Seamaty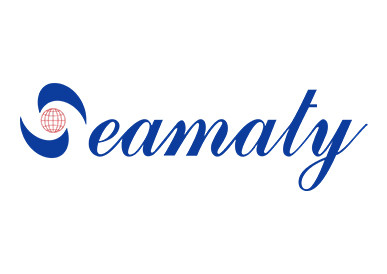 Founded in 2012, Chengdu Seamaty Technology Co., Ltd. specializes in the R&D, production, marketing and service of in vitro diagnostic devices and reagents.
They have established a GMP factory and introduced a variety of advanced equipment for research and production. Seamaty is certified to the ISO 13485:2016 Quality System Standard for medical devices and all products are CE listed.
In China, Seamaty is certified by CFDA for a "Medical Device Production License" and product registration certification. Acknowledged and recognized by the Chinese government as a high-tech enterprise, Seamaty has registered many intellectual properties and patents for inventions. Their products are exported all over the world including many European countries.
The Seamaty SMT-120V Fully Automated Veterinary Biochemistry Analyser is a state-of-the-art fully automatic biochemical analyzer for animal diagnosis. SMT-120V can test up to 35 parameters at one time with precision reference laboratory quality results. No professional operation skills are required. The analyzer contains built-in centrifuge, QR code, Intelligent Quality Control. Full automatic operation, no need to add diluent and centrifuge. The test results will be printed automatically after 12 minutes. The easy 3-step operation involves: injecting sample, inserting reagent disc and the results will be printed, helping veterinarians make decisions rapidly.
{{ productCount ? productCount : 'Showing all 17 results' }}