CE MARKED COVID-19 ANTIGEN RAPID TEST IN STOCK & AVAILABLE TO BUY
Accurate, rapid and easy-to-use test for detecting active infection available now. This test is manufactured in the EU and is CE Marked for professional use only
Read more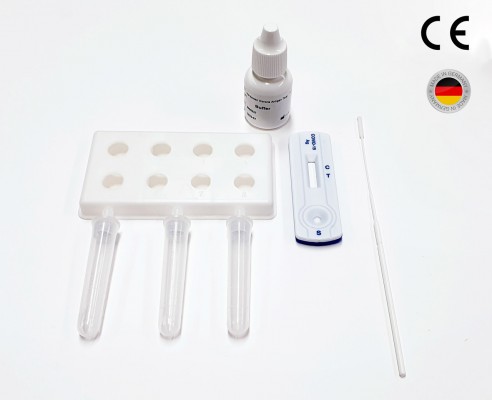 HEALGEN CORONAVIRUS AG RAPID LATERAL FLOW TEST IN STOCK & AVAILABLE TO BUY
Evaluated and validated by the UK's MHRA/DHSC: 1 of only 3 approved tests for use by schools, hospitals, and the army. Used by the NHS in the UK
READ MORE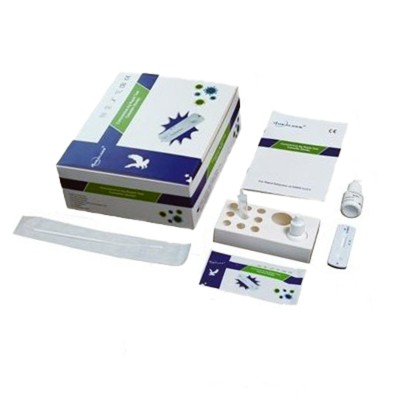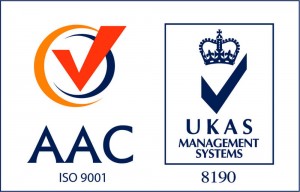 With over 30 years of trading experience, Quadratech Diagnostics Limited has always been and remains committed to providing the highest quality state-of-the-art medical diagnostic and research products. Since the company was founded in 1990, we have expanded to encompass the following main areas: Haemostasis, Bacterial Toxins for RUO, Rapid & POC Tests, Parasitology and Veterinary.
Quadratech Diagnostics Limited is a corporate member of the Institute of Biomedical Scientists (IBMS) and the British Society for Haemostasis and Thrombosis (BSHT). We are a recognised supplier to the UK National Health Service (NHS), the Irish Health Service Executive (HSE), private laboratories, the UK pharmaceutical industry, and university research groups. Quadratech Diagnostics Limited became incorporated as a limited company in 1998 and is ISO 9001:2015 certified.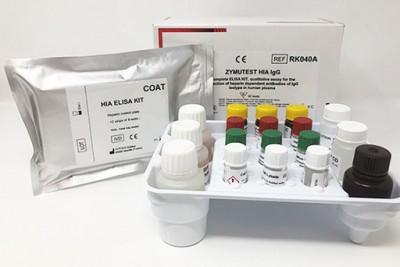 96 and 32 test well CE marked test kits to aid diagnosis of true HIT from COVID-19 induced Thrombocytopenia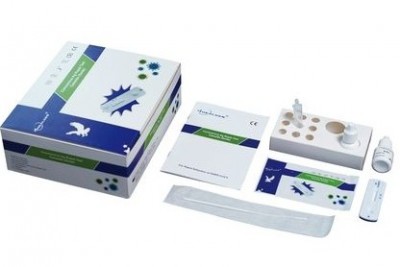 Quadratech are very happy to announce that we have become a distributor of the Healgen Coronavirus AG Rapid Test Cassette. The Healgen lateral flow test (LFT) is a quick, reliable and cost-effective way of detecting active Covid-19 infections in both symptomatic and asymptomatic patients.
From all at Quadratech Diagnostics, we would like to wish you and your loved ones a very Merry Christmas and a Happy New Year…. Roll on 2021! This year we will be closing our office for the holidays between 12:00 noon on Thursday 24th December until Friday 1st January inclusive. For International shipments: The last normal shipping day […]