Rossix AB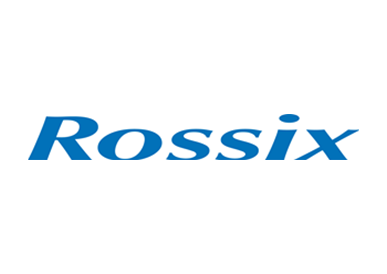 Rossix is a family owned company devoted to the development and manufacture of high-quality reagents for hemostasis research, diagnostics and quality control. Their experience and knowledge goes back to the development of the first commercial chromogenic assay for Factor VIII almost 40 years ago.
Rossix offers chromogenic kits for activity determination of Factor VIII, Factor IX and Prothrombin. In addition, their highly sensitive chromogenic assays for activated Factor IX (FIXa) and activated Factor XIa (FXIa) are used in quality control of Factor IX and Immunoglobulin products in the pharmaceutical industry. Rossix is also an OEM supplier of reagents, serving OEM-clients with customized solutions and technical support.
As a company working in a highly specialized field Rossix aim for a close relationship with every customer. When reaching out to us, you will get into direct contact with the persons developing and manufacturing the products. This ensures that you will always talk to someone who has deep knowledge and experience of our products and assay methodology.
{{ productCount ? productCount : 'Showing all 17 results' }}