AccuBiotech Co., Ltd.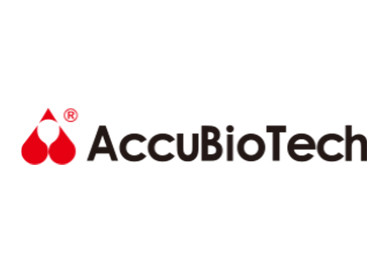 AccuBioTech Co., Ltd. is a biotech company specialising in developing, manufacturing and the distribution of in vitro diagnostic (IVD) rapid tests and analysers.
Accu-Tell IVD Rapid Tests provide accurate, reliable and cost-effective detection of a patients' medical condition and disease. They are widely used in hospitals, clinical labs, physician offices, law enforcement offices and by home users in over 50 countries globally.
{{ productCount ? productCount : 'Showing all 2 results' }}