VetExpert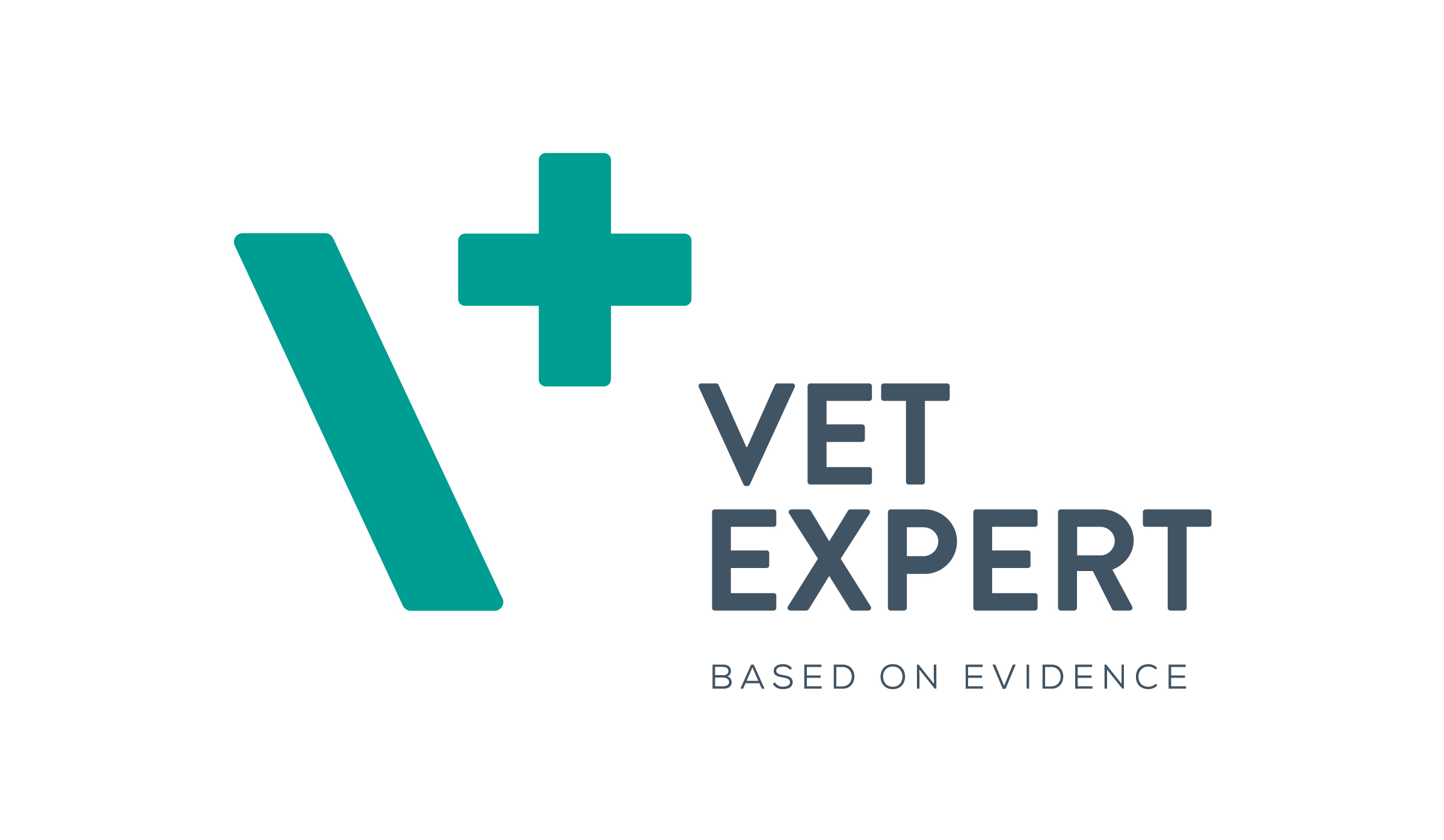 The VetExpert brand includes rapid diagnostic tests, supplements, diets, care products, professional products for veterinary medicine and RAW PALEO – a line of high-meat foods for everyday nutrition of dogs and cats. Research conducted by the renowned Kantar * company in March 2021 proved that in the category of supplements for dogs and cats, VetExpert products are most often recommended by veterinarians and enjoy their greatest trust.
They are present in over 30 countries around the world, and their activity is often awarded in important competitions and polls, such as Product of the Year, Good Brand, Top For Dog or the Polish Innovation Award.
For over 10 years, together with scientists and veterinarians, VetExpert have been developing supplements, feeds, diets and preparations for the care of dogs and cats. The selection of raw materials and the production process, as in the case of human food, are subject to constant and strict control. This is guaranteed by the highest pharmaceutical quality GMP certificate, and in the case of feeds, the selection of human-grade ingredients, i.e. those approved for human consumption.
{{ productCount ? productCount : 'Showing 1–24 of 53 results' }}