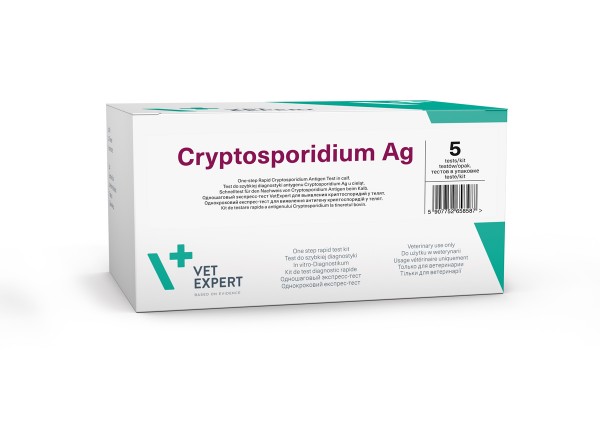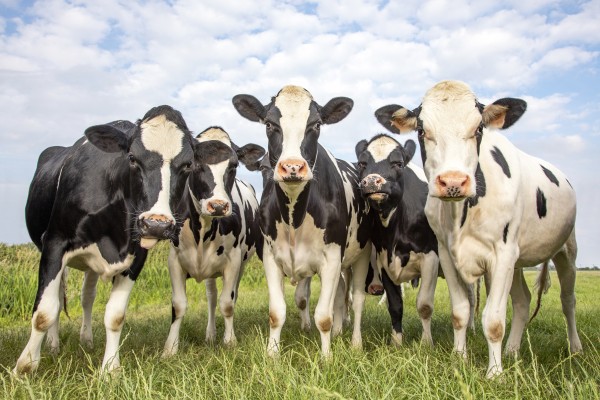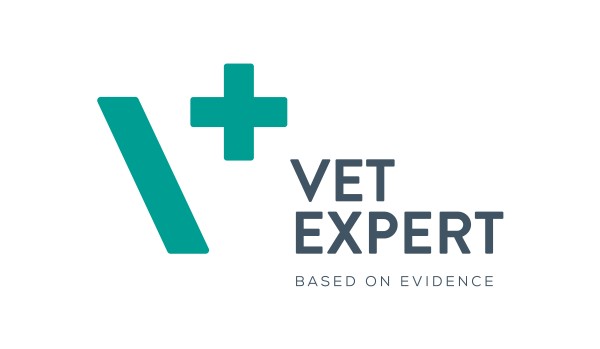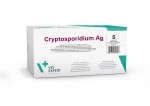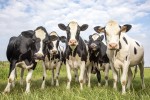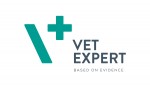 VetExpert Rapid Test Cryptosporidium Ag – 5 Tests
X
We're always working hard to give our customers as much information on products and the best price possible. If you need any assistance or would like a quote please contact us and we will be happy to help
VetExpert Rapid Test Cryptosporidium Ag – 5 Tests (T6CRYPTO5) is a rapid test for the diagnosis of cryptosporidiosis. Manufactured by VetExpert.
Description
Rapid test for the diagnosis of cryptosporidiosis, based on the immunochromatographic method, allows to determine with high accuracy the presence of Cryptosporidium antigens in the feces of calves. Single test gives the opportunity to obtain the result within 10 minutes, during the visit.
– Cryptosporidium damages the villi of the intestinal tract, causes mixed diarrhea (osmotic-secretory) of varying severity. Cryptosporidium is resistant to most drugs and requires therapy targeted, not only of a sick animal!
A single test can be used in treatment monitoring.
Product Specification
Specification Type
Specification Value
Product Range
Product Code
T6CRYPTO5
Product Name
VetExpert Rapid Test Cryptosporidium Ag – 5 Tests
Product Category
Product Brand
Product Analyte or Application
Product Size
1 x 5 tests
Product Storage
2°C to 30°C
Product Videos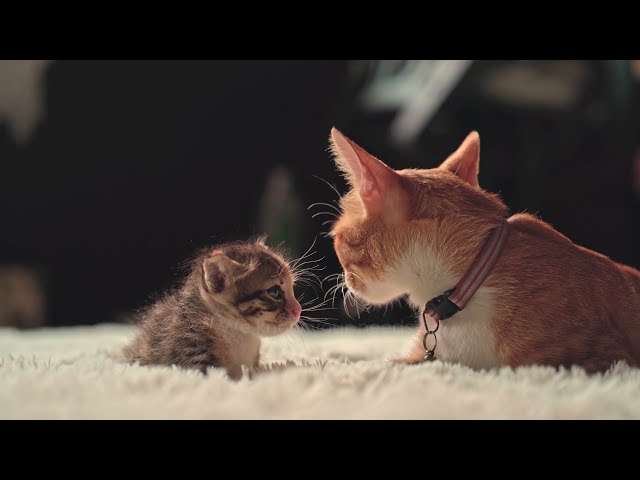 VetExpert - Based on Evidence
Distributed by Quadratech Diagnostics in the UK, the VetExpert brand includes rapid diagnostic tests, supplements, diets, care products, professional products for veterinary medicine and RAW PALEO – a line of high-meat foods for everyday nutrition of dogs and cats. Research conducted by the renowned Kantar * company in March 2021 proved that in the category of supplements for dogs and cats, VetExpert products are most often recommended by veterinarians and enjoy their greatest trust.
Product Documents