COST EFFECTIVE VETERINARY DIAGNOSTICS
Quadratech Diagnostics are using our 30 years in-vitro diagnostic experience in the veterinary arena, offering a range of compact laboratory equipment, reagents and rapid lateral flow tests.
READ MORE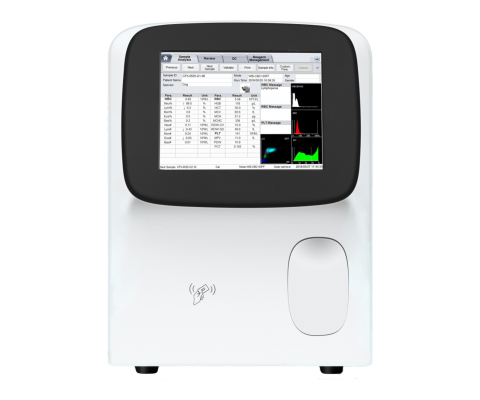 WORLD CLASS SPECIALIST ANIMAL PRODUCTS FROM VETEXPERT
We are delighted to have partnered with the world-renowned brand VetExpert to introduce their range of specialist prescription diets, rapid diagnostics, health & wellbeing, grooming & hygiene and pet diet products to the UK market.
READ MORE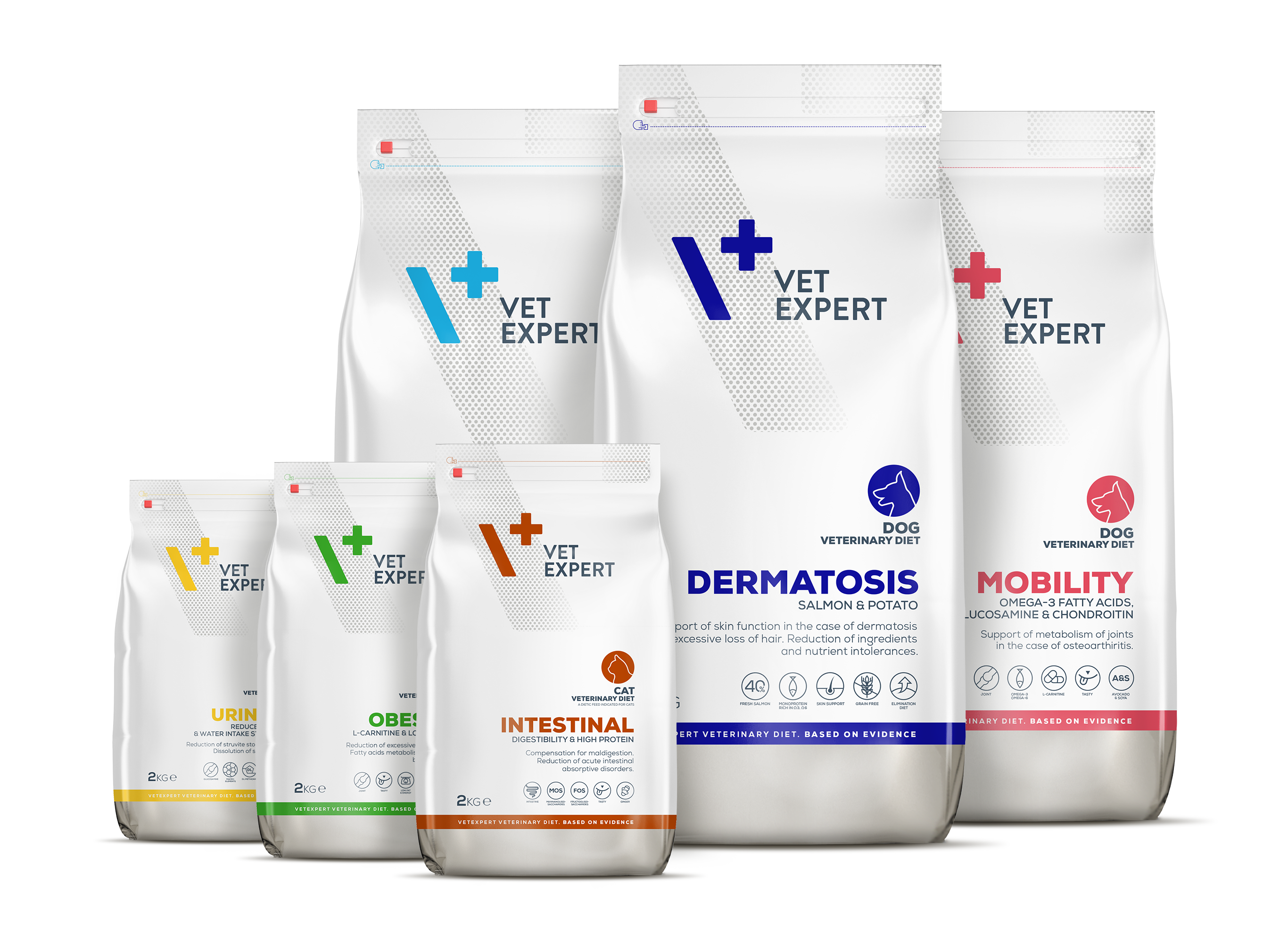 VetExpert's mission is to support global veterinary professionals and pet parents in their daily decisions concerning pet care measures and therapies so every animal can look, feel and perform at its best. VetExpert products are now chosen by vets, breeders and pet owners in more than 20 countries.
In Poland, VetExpert ranks as the most trusted brand among veterinary doctors. The high quality and effectiveness of their products have been numerously acknowledged and awarded. The concept "VetExpert. Based on evidence" guarantees visible results supported by scientific evidence. No other brand offers such a broad range of specialist products:
Supplements for companion animals
Rapid diagnostic lateral flow tests for dogs, cats and livestock
Innovative and unique gooming and hygiene product range
Veterinary prescription diets and pet diets
Compound feeds for farm animals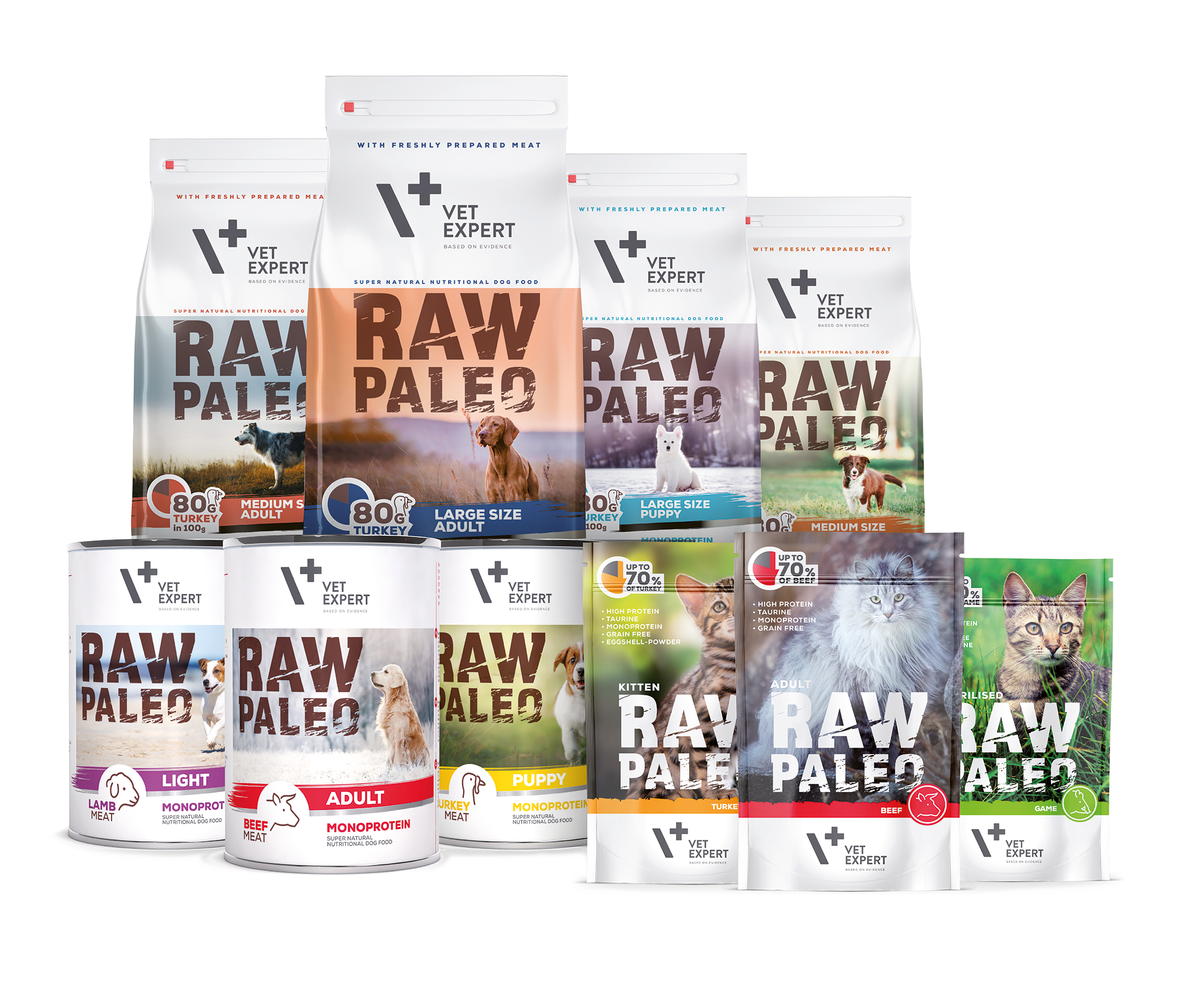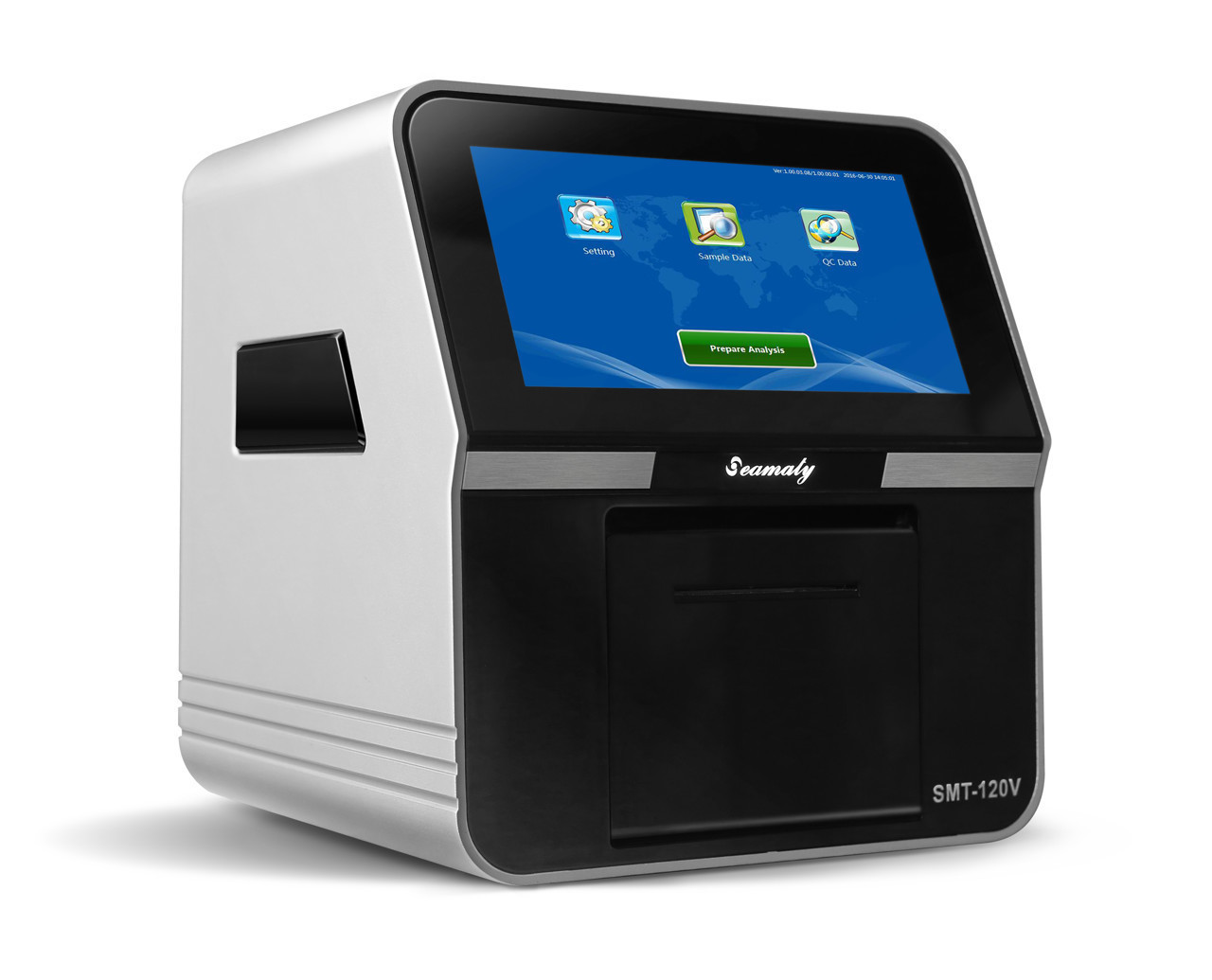 The SMT-120V is a state-of-the-art, fully automated touch screen veterinary biochemistry analyser for animal health diagnosis. With three easy steps, you can test up to 35 parameters at once with precision reference laboratory quality results in just 12 minutes, enabling diagnosis during consultation.
QC and calibration occurs automatically and in real time during analysis, with no need to add diluents or centrifuge. The cartridge mould guarantees consistent test sample and dilution volumes, eliminating random error and cross-contamination.
Easy To Use: Simple 3-step operation
Accurate: Photometric colorimetric principle
Fast: Only 12 minutes to results
Micro Sample: 100ul whole blood, serum or plasma
Portable: Only 5kg
Low Maintenance: No centrifugation, pumps or valves
Multi-Parameter: Up to 35 testing parameters