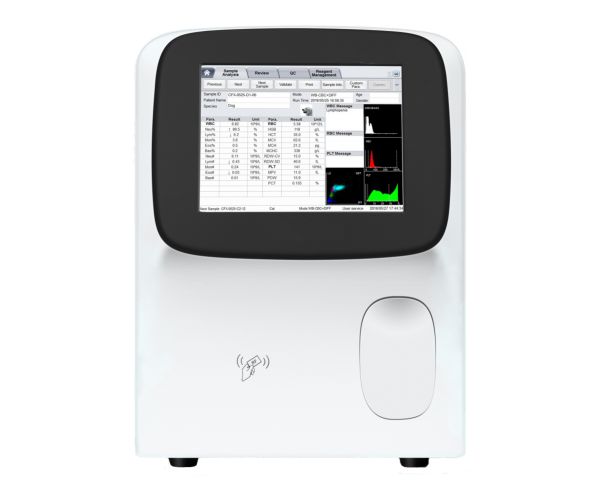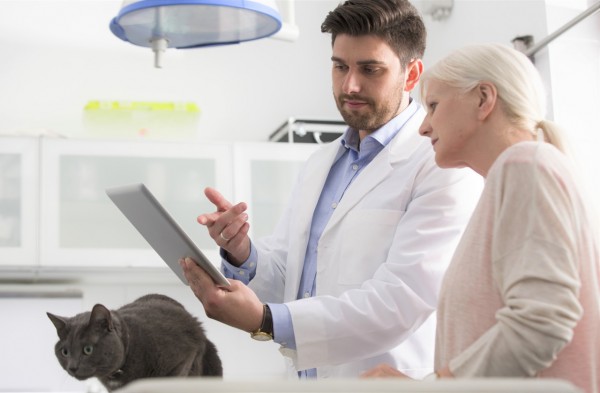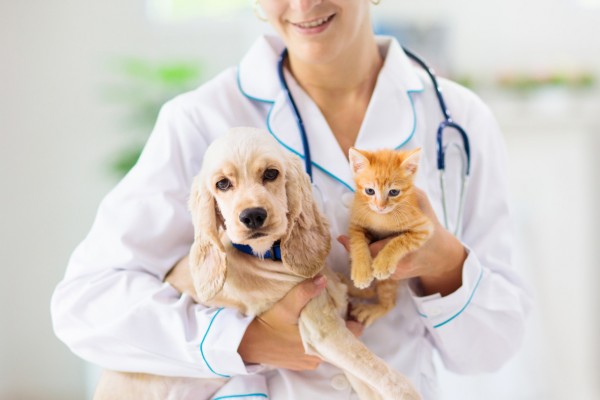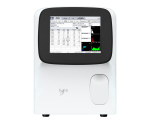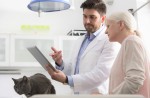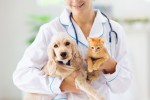 Fully Automated Veterinary Haematology Full Blood Count Analyser
X
We're always working hard to give our customers as much information on products and the best price possible. If you need any assistance or would like a quote please contact us and we will be happy to help
The SMT-60V is a fully automated veterinary haematology full blood count analyser for animal health diagnosis across a wide range of species. Manufactured by Seamaty.
Description
With a 5-part WBC Differential as standard this compact Haematology analyser would be an asset in any clinic. The perfect companion to the SMT-120V Biochemistry Analyser.
Using as little as 20ul of sample the SMT-60V produces the first result in just 60 seconds and is capable of 60 tests per hour. With its compact design, onboard reagents and printer, it has a small foot print that makes it ideal for smaller labs or clinics with limited space.
The combination of flow cytometry, tri-angle laser scatter and chemical staining offers laboratory accurate WBC differentiation. RBC and Plt measurement is by impedance and Hb measurement uses a cyanide free reagent.
The instrument also has an inbuilt printer, but supports bi-directional interfacing.
Dimensions 364mm (W) x 498mm (D) x 431mm (L)
Weight 27kg with onboard reagents.
Product Specification
Specification Type
Specification Value
Product Range
Product Code
SMT-60V
Product Name
Fully Automated Veterinary Haematology Full Blood Count Analyser
Product Category
Product Brand
Product Storage
15°C to 30°C
Product Size
1 x 1 unit
Product Documents