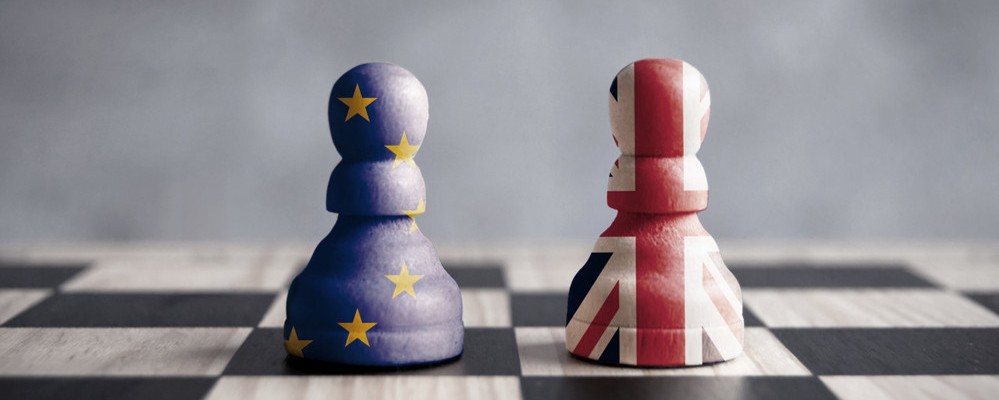 Quadratech Diagnostics Brexit Planning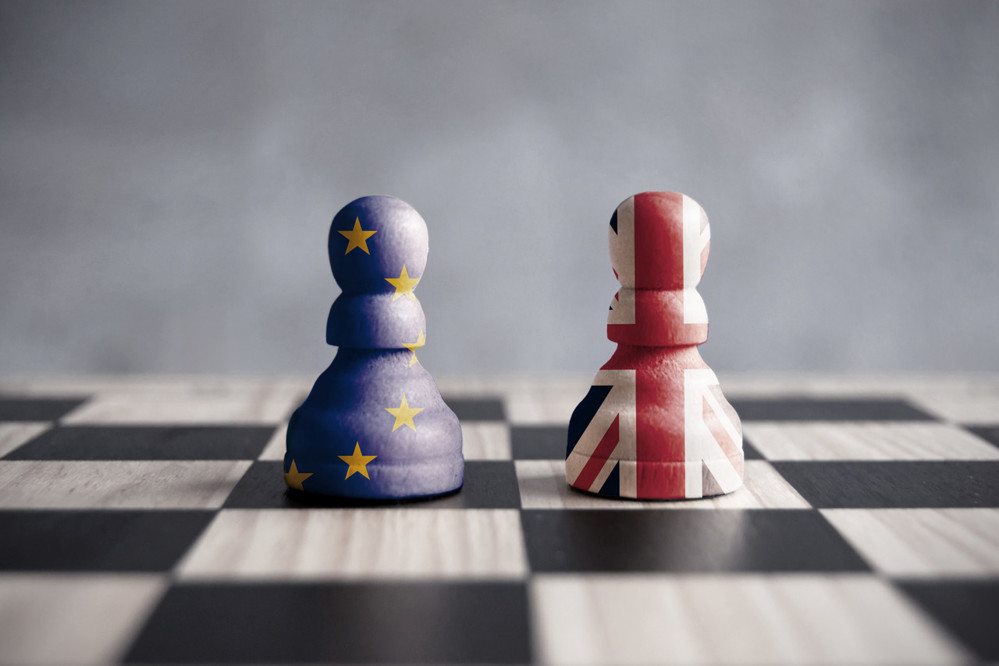 The UK left the European Union (EU) on 31 January 2020 and has subsequently entered a transition period in which negotiations on a permanent trade arrangement will take place. The intention is to have this agreed and in place before the transition period ends on 31 December 2020. As a UK based distributor importing and exporting products worldwide to and from the UK, we are fully aware of the concerns that this causes for customers and suppliers. The below gives an overview of our position on Brexit and what we are doing to ensure the impact on our customers is minimised as much as possible.
Due to the previous uncertainty surrounding the UK leaving the EU in a "No-Deal" scenario we have already performed Brexit analysis and planning exercises. Over the coming months we will start to have a clearer picture about what risks we may face ahead of the 31 December 2020 formal leaving date. Nevertheless, our key strategy is an increase in our stockholding of our identified key EU imported goods. The aim of this action is to reduce risk of a stock shortage for all customers we serve due to potential border delays. Although we are encouraged by recent updates in terms of Government planning activity, we are undoubtedly concerned about the cross-Government planning assumptions of reduced access for importations for an uncertain period of time.
In normal circumstances we aim to hold an average stock of 3 months to supply to customers based on historic ordering patterns. However, in order to mitigate the potential impacts of what any Brexit scenario provides (not necessarily a "no-deal"), we will be actively increasing our stock holding to 6 months prior to 31 December 2020 where necessary. In addition, we are planning on importing the majority of products via routes which avoid short straits, such as Dover and Folkestone, which the UK Secretary of State identified as most likely to feel the impact. We currently import and export via air for the majority of our products due to their temperature sensitivity so these arrangements are mainly already in place. Additionally, by importing and exporting using international priority services we ensure that any possible customs delays are handles as quickly as possible by dedicated customs specialists.
Nevertheless, we encourage our customers to submit forecasts for potential stock requirements which will help enable us to include this within our planning. We also encourage any customers to contact us should they have any specific concerns or requests that they wish to discuss.