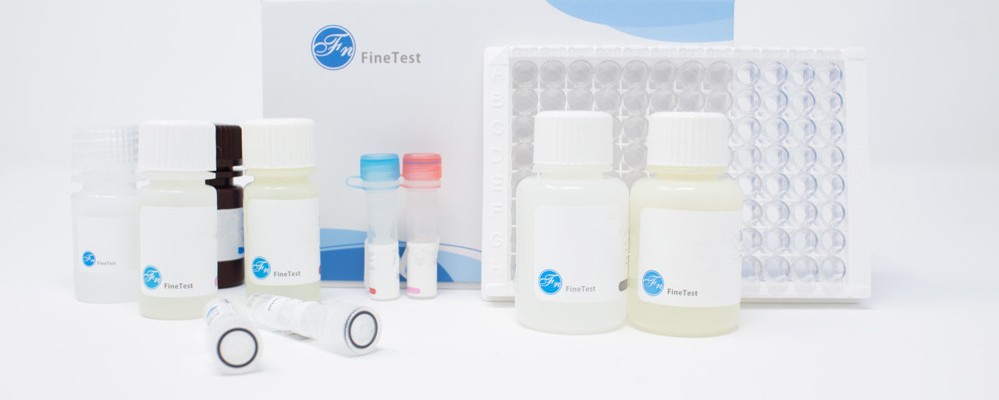 FineTest® Elisa Kits – New!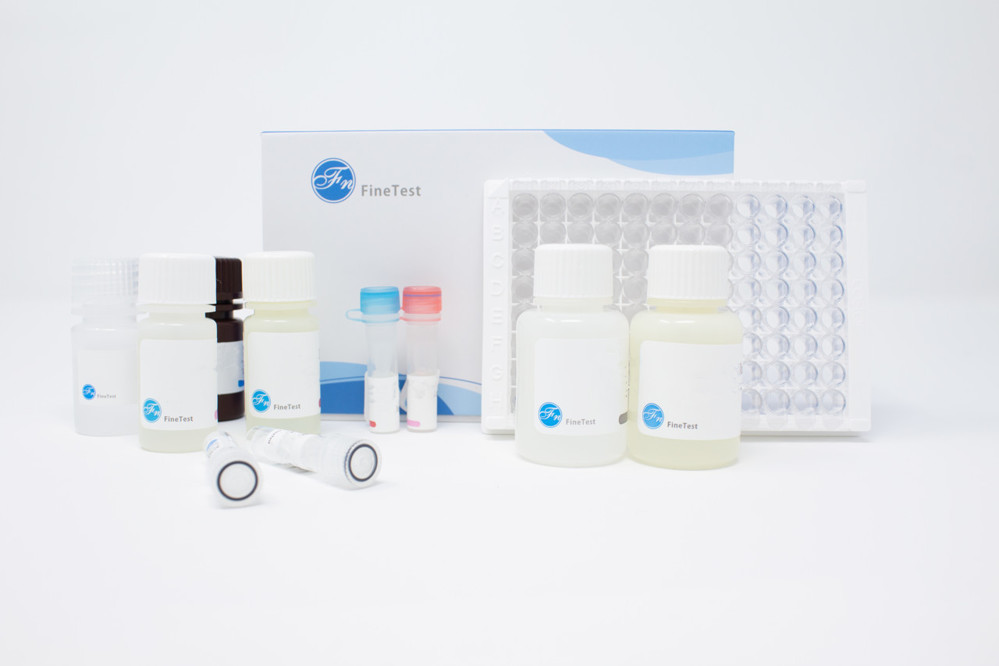 Product Code: Various
Size: Kit of 96 tests
Quadratech are delighted to announce that we have been appointed as an official distributor for the FineTest® range of complete and ready-to-use ELISA Kits.
FineTest® is dedicated to promoting global life science research by providing high-quality kits and reagents across a broad range of research areas including Haemostasis. FineTest® kits can detect a wide variety of substances including proteins, peptides, and small molecules.
Complete and ready-to-use ELISA Kits
High specificity and sensitivity
Stringent QC ensuring precision of linearity and reproducibility
The Haemostasis range is now available to view on our website with more research areas to follow shortly including Cancer Neuroscience, Signal Transduction, Cardiovascular, Developmental Biology, Cell Division and Proliferation, Immunology, Metabolism and Apoptosis. Kits for these ranges are available now so if you have a non-haemostasis requirement then please do not hesitate to contact us to see if we can help.