All the latest news from Quadratech Diagnostics. If you would like to receive updates via our newsletter then please sign up here.
Showing Category: Veterinary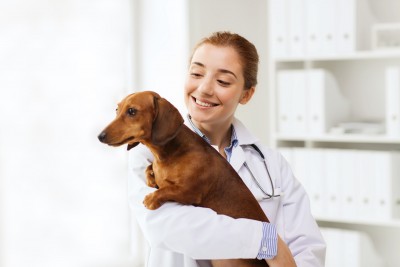 Enhance your patient experience with rapid, inhouse diagnostic testing. In as little as 12 minutes you can have blood results you need to help with your everyday clinical decisions.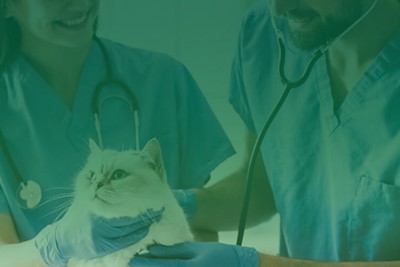 Quadratech Diagnostics are delighted to announce their entry into the Veterinary market with innovative products from market leaders Vet Expert and Seamaty. We are excited to confirm that we will be exhibiting at 2 upcoming exhibitions where we would love to talk to you!