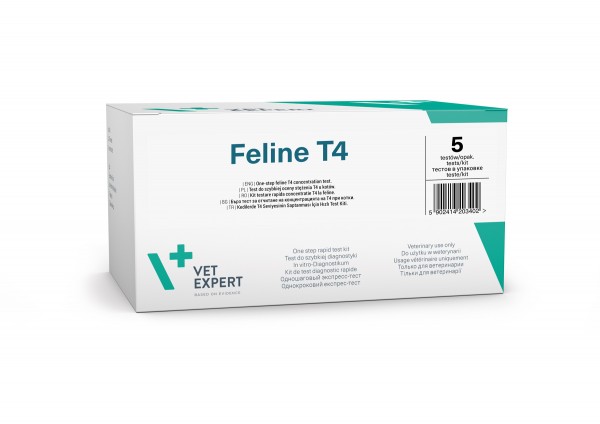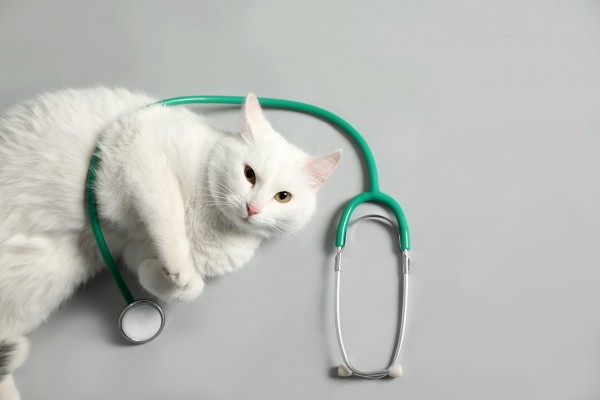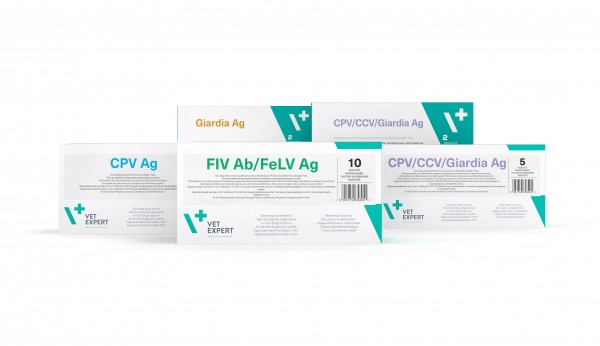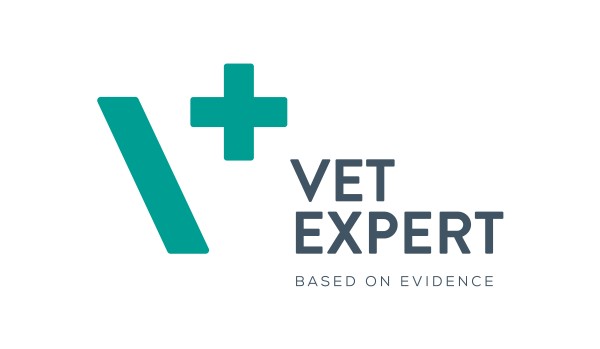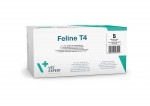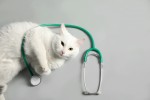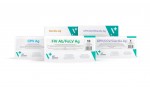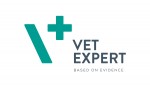 VetExpert Rapid Test Feline T4 – 5 Tests
X
We're always working hard to give our customers as much information on products and the best price possible. If you need any assistance or would like a quote please contact us and we will be happy to help
VetExpert Rapid Test Feline T4 – 5 Tests (TFAFELIT45) detects and estimates TT4 levels in cats. Manufactured by VetExpert.
Description
Detects and estimates TT4 levels in cats.
– Feline hyperthyroidismis the most common endocrinopathy in older cats > 13 yrs old
– TT4 levels should be monitored in cats aged > 7 yrs
– Vet Expert Feline T4 is revolutionary screening test for older cats – introducing prophylactic thyroxine measurements in older and/or sick cats allows to detect the disease before characteristic symptoms set in (e.g. severe weight loss, hyperactivity, neck deformations).
– Extremely useful semi-quantitative test detects and estimates serum or plasma TT4 levels: 1. levels above the reference range – probability of hyperthyroidism (range 40-80 ng/ml) 2. levels within the reference range (value < 40 ng/ml) – normal thyroid function or the decrease is due to other causes.
– Worth using alongside a FIV/FeLV test(in older cats that go outside)
In relation to the value (ng/ml): 40
Sensitivity: 97. 22%
Specificity: 93.02%
In relation to the value (ng/ml): 80
Sensitivity: 92.31%
Specificity: 94.34%
Product Specification
Specification Type
Specification Value
Product Range
Product Code
TFAFELIT45
Product Name
VetExpert Rapid Test Feline T4 – 5 Tests
Product Category
Product Brand
Product Analyte or Application
Product Size
1 x 5 tests
Product Storage
2°C to 30°C
Product Videos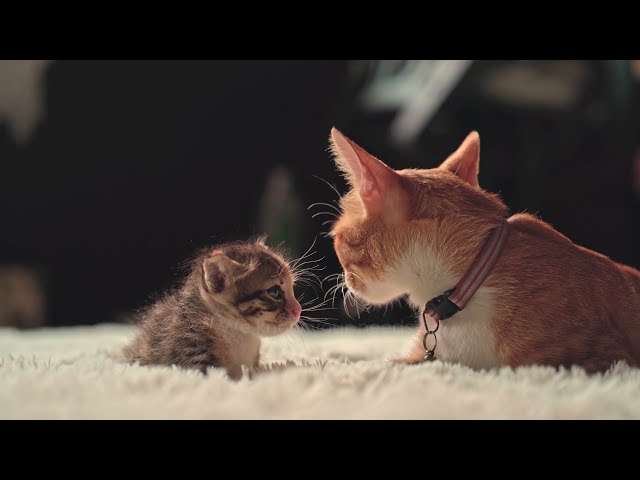 VetExpert - Based on Evidence
Distributed by Quadratech Diagnostics in the UK, the VetExpert brand includes rapid diagnostic tests, supplements, diets, care products, professional products for veterinary medicine and RAW PALEO – a line of high-meat foods for everyday nutrition of dogs and cats. Research conducted by the renowned Kantar * company in March 2021 proved that in the category of supplements for dogs and cats, VetExpert products are most often recommended by veterinarians and enjoy their greatest trust.
Product Documents