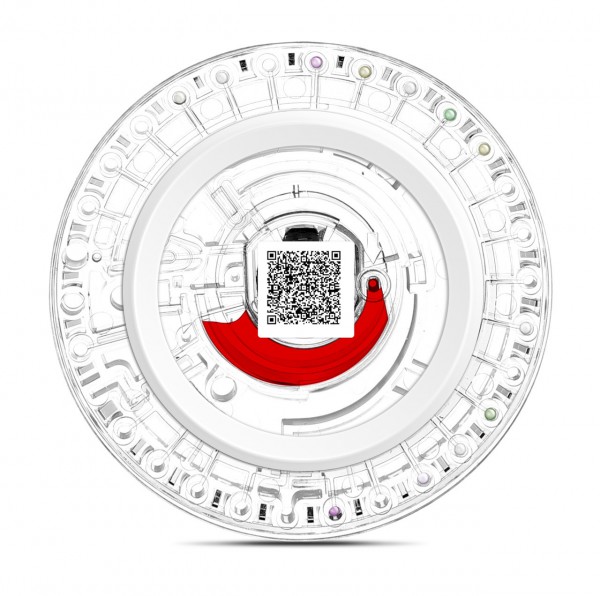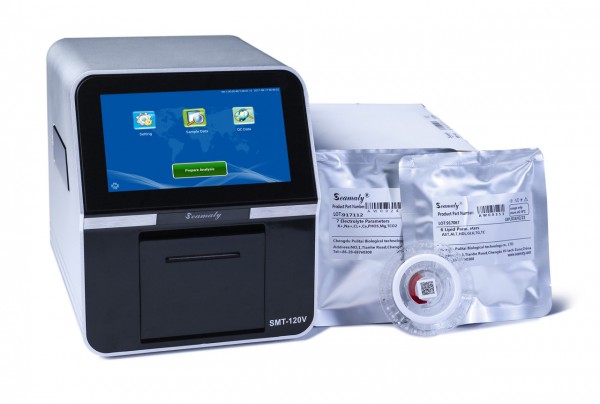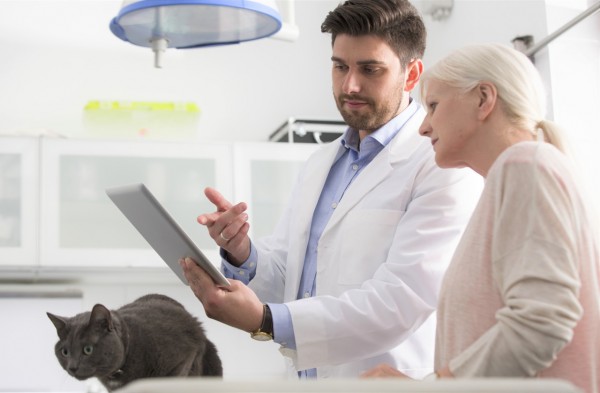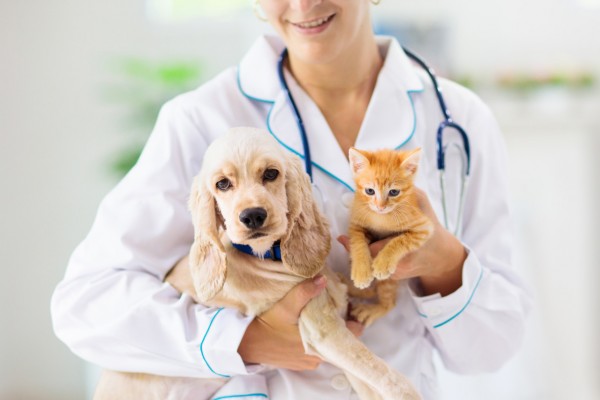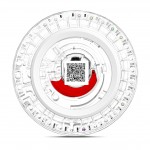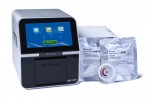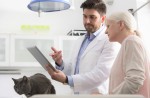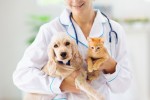 SMT-120V Comprehensive Diagnostic Cartridge
X
We're always working hard to give our customers as much information on products and the best price possible. If you need any assistance or would like a quote please contact us and we will be happy to help
SMT-120V Comprehensive Diagnostic Cartridge (AW00704) has 13 parameters and is ideal for providing complete chemistry and electrolyte analysis for pre-anesthetic, general health, ill patient, geriatric and wellness testing. Manufactured by Seamaty.
Description
The SMT-120V Health Check Cartridge is designed for use with the SMT-120V Biochemistry Analyser.
The cartridge's 13 parameters work to detect the following analytes:
Albumin (ALB)
Alanine Aminotransferase (ALT)
Amylase (AMY)
Aspartate Aminotransferase (AST)
Calcium (Ca)
Creatine Kinase (CK)
Creatinine (Crea)
Glucose (GLU)
Phosphorus (PHOS)
Total Bilirubin (TBIL)
Triglycerides (TG)
Total Protein (TP)
Urea Nitrogen (BUN)
Albumin/Globulin (ALB/GLOB*)
Urea Nitrogen/Creatinine (BUN/Crea*)
Globulin (GLOB*)
* denotes a calculated parameter.
Product Specification
Specification Type
Specification Value
Product Range
Product Code
AW00704
Product Name
SMT-120V Comprehensive Diagnostic Cartridge
Product Category
Product Brand
Product Analyte or Application
Product Size
1 x 1 test
Product Storage
2°C to 8°C