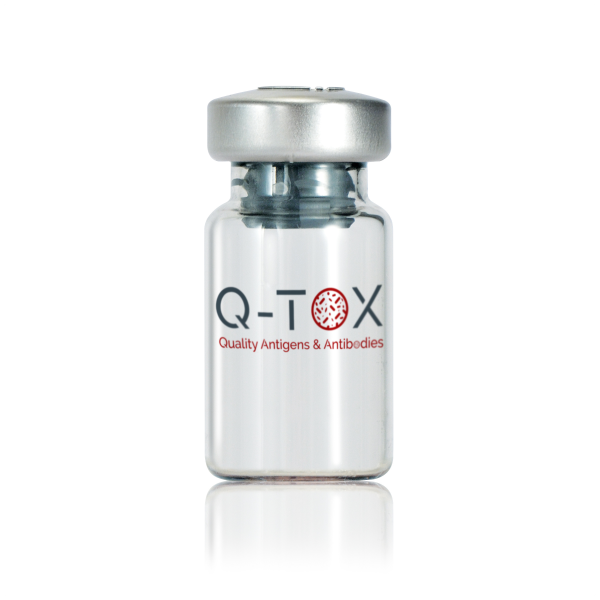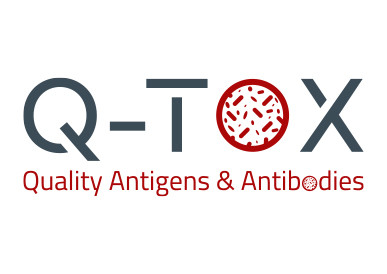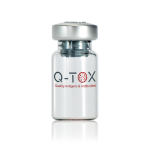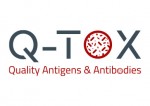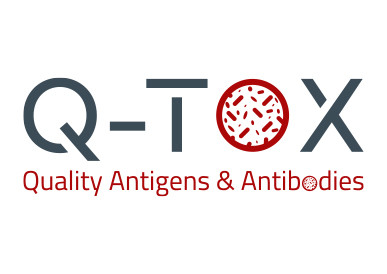 Zika Virus Vero Cell Lysate (100µg) (Special Terms Apply*)
X
We're always working hard to give our customers as much information on products and the best price possible. If you need any assistance or would like a quote please contact us and we will be happy to help
Zika Virus Vero Cell Lysate (100µg) (Special Terms Apply*) (QTXAG-731-100) is Lysate of native Zika virus infected Vero cells.
Description
Zika virus Vero cell lysate has been manufactured to provide a consistent source of Zika virus antigens, in fully native format, believed to contain a broad range of Zika virus proteins, including both structural proteins (e.g. Capsid and envelope protein) and non-structural proteins (e.g. NS1, NS3, NS5) This material has been produced by culturing Zika virus in Vero cells. Cell debris was collected from Vero cells 7 days after infection with Zika virus, and lysed in PBS/1% Triton X-100. The lysate was clarified by centrifugation and was heat inactivated. ELISA analysis using human sera have shown that this lysate is recognised only by anti-Zika IgG and not anti-dengue-IgG antibodies in human serum.
*Special Terms: Please see product specification details below and our Ordering page for details.
Product Specification
Specification Type
Specification Value
Product Range
Product Code
QTXAG-731-100
Product Name
Zika Virus Vero Cell Lysate (100µg) (Special Terms Apply*)
Product Category
Product Brand
Product Analyte or Application
Product Size
1 x 100 µg
Product Special Terms
Q-TOX Term 1: Shipped Frozen on Dry Ice. Additional Shipping Charge for Dry Ice & Freight Fee Applies
Q-TOX Term 2: Minimum Order Volume of 1000µg on Orders Requiring Dry Ice Shipment
Product Storage
Long Term: -80°C or below,Short Term: 2°C to 25°C