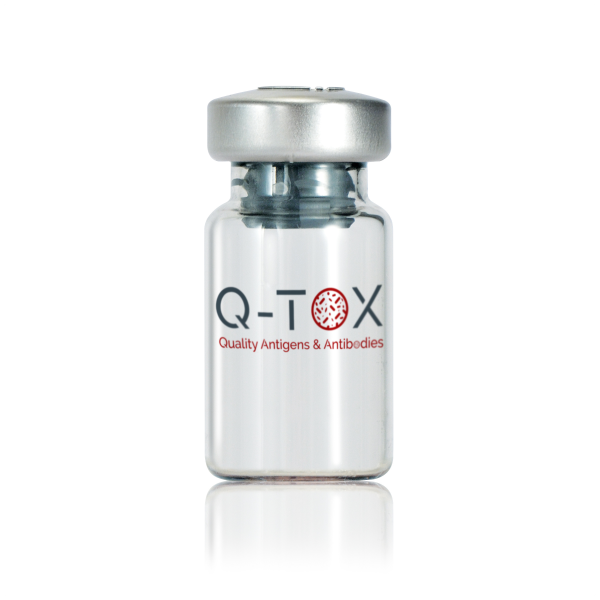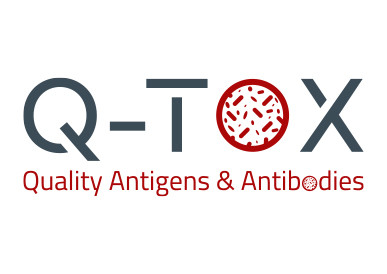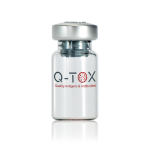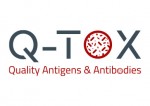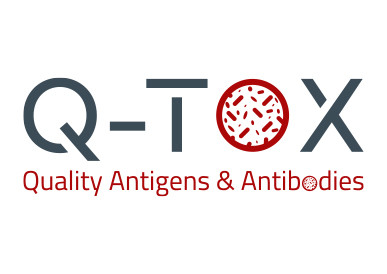 Rabbit anti-vaccinia virus polyclonal Antibody (100µg)
X
We're always working hard to give our customers as much information on products and the best price possible. If you need any assistance or would like a quote please contact us and we will be happy to help
Rabbit anti-vaccinia virus polyclonal Antibody (100µg) (QTXAB-485-100) is is a polyclonal antibody raised against Vaccinia (New York City Board of Health strain) in Rabbit. Evidence for cross-protective antibodies from smallpox vaccines (Vaccinia virus) against monkeypox has been demonstrated in observational studies in humans and animal studies therefore these antibodies should be cross-reactive with monkeypox.
Description
This antibody was raised using purified virions of vaccinia virus New York City Board of Health (NYCBOH) strain. This is reactive with the Lister & MVA strains of Vaccinia and Monkeypox
Does not crossreact with Parainfluenza (1-3), RSV, Adeno, Influenza A&B or HSV1.
Buffered in PBS with 0.09% sodium azide
Puirty 95%
Product Specification
Specification Type
Specification Value
Product Range
Product Code
QTXAB-485-100
Product Name
Rabbit anti-vaccinia virus polyclonal Antibody (100µg)
Product Category
Product Brand
Product Analyte or Application
Product Size
1 x 100 µg
Product Storage
Long Term: N/A
Short Term: 2°C to 8°C