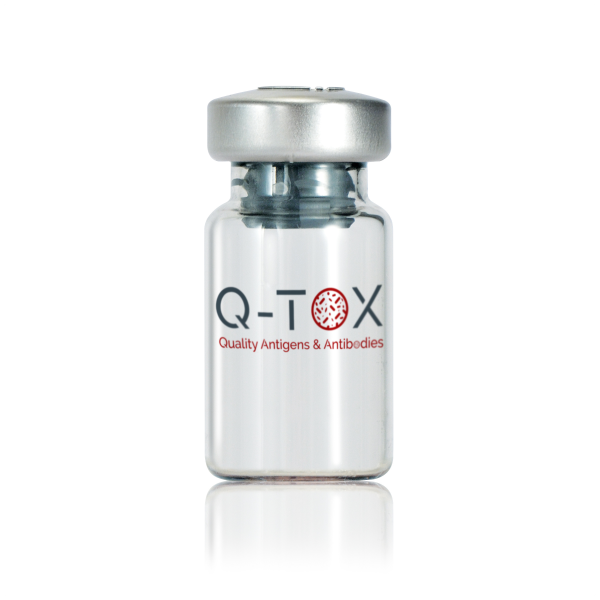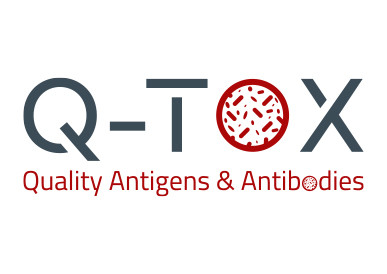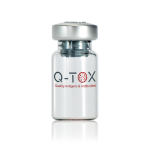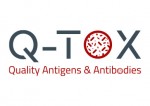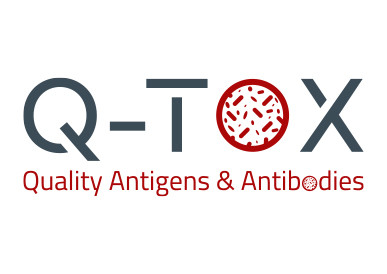 Purified Zika Virus Lysate (250µg) (Special Terms Apply*)
X
We're always working hard to give our customers as much information on products and the best price possible. If you need any assistance or would like a quote please contact us and we will be happy to help
Purified Zika Virus Lysate (250µg) (Special Terms Apply*) (QTXAG-736-250) is purified Zika Virus virions, prepared from cell culture lysate by ultracentifugation on a sucrose gradient.
Description
Purified Zika virus lysate has been manufactured to provide a consistent source of Zika virus antigens, in fully native format, containing the three structural Zika virus proteins, Capsid, Membrane and Envelope protein.
This material has been produced by culturing Zika virus in Vero cells. Following removal of cellular debris, Zika virus is concentrated from the cell supernatant, purified via sucrose gradient ultracentrifugation, lysed in 1% Triton X-100 and heat inactivated.
ELISA analysis using human sera have shown that this lysate is only recognised by anti-Zika IgG and not anti-dengue-IgG antibodies in human serum.
*Special Terms: Please see product specification details below and our Ordering page for details.
Product Specification
Specification Type
Specification Value
Product Range
Product Code
QTXAG-736-250
Product Name
Purified Zika Virus Lysate (250µg) (Special Terms Apply*)
Product Category
Product Brand
Product Analyte or Application
Product Size
1 x 250 µg
Product Special Terms
Q-TOX Term 1: Shipped Frozen on Dry Ice. Additional Shipping Charge for Dry Ice & Freight Fee Applies
Q-TOX Term 2: Minimum Order Volume of 1000µg on Orders Requiring Dry Ice Shipment
Product Storage
Long Term: -80°C or below,Short Term: 2°C to 25°C