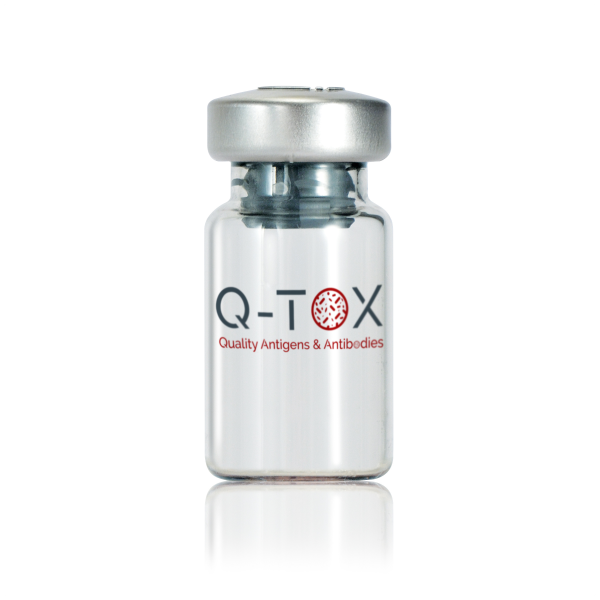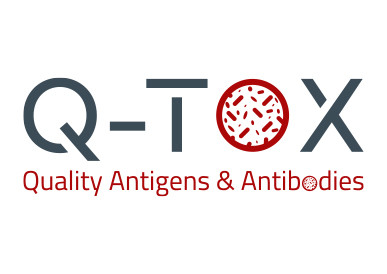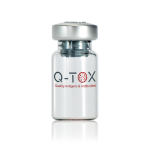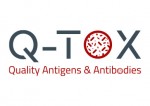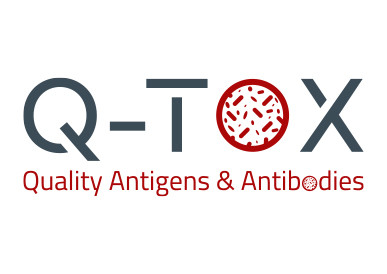 Mouse IgM Anti-Flavivirus Envelope Protein Antibody (4G2) (100µg)
X
We're always working hard to give our customers as much information on products and the best price possible. If you need any assistance or would like a quote please contact us and we will be happy to help
Mouse IgM Anti-Flavivirus Envelope Protein Antibody (4G2) (100µg) (QTXAB-107-100) is Mouse monoclonal antibody specific for flavivirus Envelope protein (clone 4G2).
Description
Mouse anti Flavivirus Envelope protein antibody (4G2) binds to a conserved epitope on the E protein of the flavivirus family. It has been shown to recognise West Nile virus, Japanese Encephalitis virus and Zika Virus (Aubry et al. 2016). It binds to the fusion loop at the extremity of domain II of E protein and prevents syncytia formation (Summers, 1989). The epitope is highly conserved amongst flaviviridae and has been functionally analyzed in detail by Crill and Chang (2004)
This antibody has been tested on Dengue VLPs and shown to bind effectively to these in ELISA assay. The antibody has been shown to work in Western blotting, neutralisation and flow cytometric applications.
Product Specification
Specification Type
Specification Value
Product Range
Product Code
QTXAB-107-100
Product Name
Mouse IgM Anti-Flavivirus Envelope Protein Antibody (4G2) (100µg)
Product Category
Product Brand
Product Analyte or Application
Product Size
1 x 100 µg
Product Storage
Long Term: -20°C or below,Short Term: 2°C to 8°C