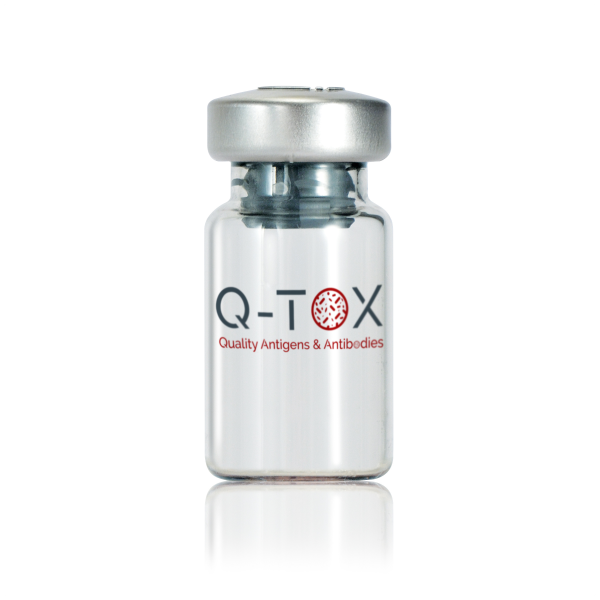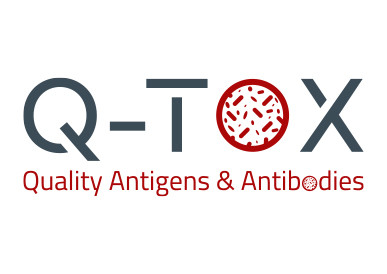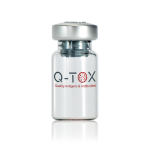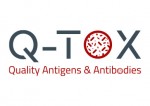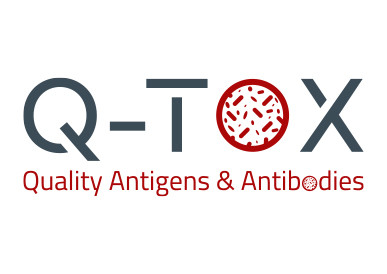 Human IgM Anti-Zika Virus NS1 Antibody (500µg)
X
We're always working hard to give our customers as much information on products and the best price possible. If you need any assistance or would like a quote please contact us and we will be happy to help
Human IgM Anti-Zika Virus NS1 Antibody (500µg) (QTXAB-116-500) is Human IgM monoclonal antibody specific for Zika virus NS1 (clone B4).
Description
Human IgM anti Zika virus NS1 monoclonal antibody is specific for the NS1 protein of Zika virus, detecting NS1 from both the Uganda and Suriname strains. It demonstrates negligible cross-reactivity with NS1 proteins from Dengue virus (all serotypes), Japanese Encephalitis Virus and Yellow Fever Virus. A small amount of cross-reactivity has been observed with the NS1 protein from West Nile Virus in a direct ELISA.
This human IgM anti Zika virus NS1 monoclonal antibody has been prepared by chimerization from the mouse monoclonal antibody (clone B4). The original variable domains of this antibody have been retained, whilst the constant regions have been replaced with human IgM.
The antibody is designed to provide a control for assays in which human serum is tested for antibodies specific for Zika NS1 protein, which will result from the immune response following an infection with Zika virus. The antibody has been tested in ELISA using recombinant Zika NS1 protein as the target antigen.
Product Specification
Specification Type
Specification Value
Product Range
Product Code
QTXAB-116-500
Product Name
Human IgM Anti-Zika Virus NS1 Antibody (500µg)
Product Category
Product Brand
Product Analyte or Application
Product Size
1 x 500 µg
Product Storage
Long Term: -20°C or below
Short Term: 2°C to 8°C