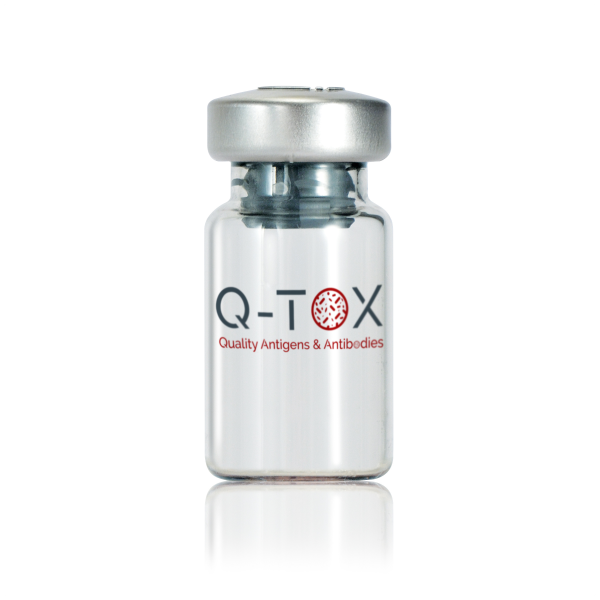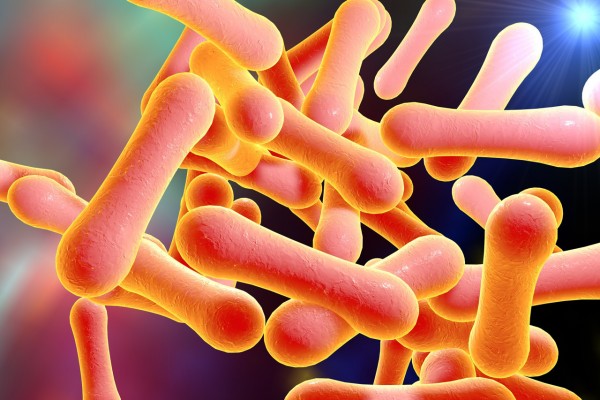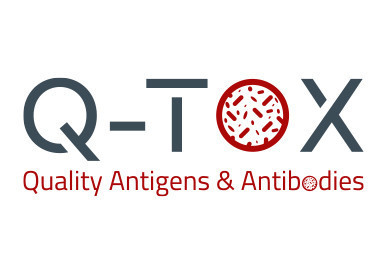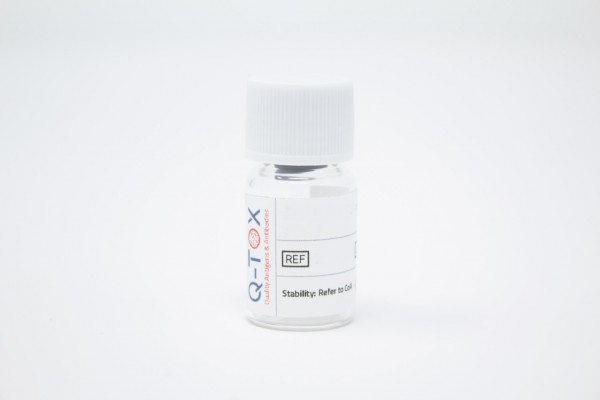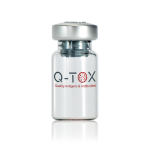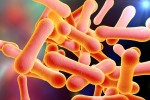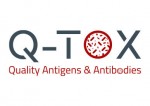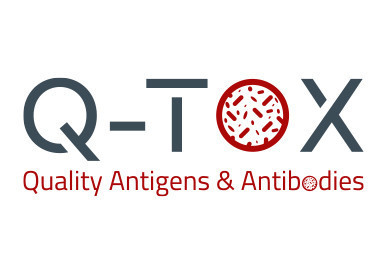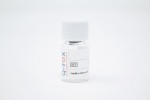 Diphtheria Toxin (1000µg)
X
We're always working hard to give our customers as much information on products and the best price possible. If you need any assistance or would like a quote please contact us and we will be happy to help
Diphtheria Toxin (1000µg) (QTXAG-120-1000) is purified native diphtheria toxin from Corynebacterium diphtheriae, greater than 98% purity.
Description
Diphtheria toxin is a native protein produced by culture of Corynebacterium diphtheriae strain NCTC 10648 in optimal growth medium, followed by harvest, concentration, and purification through several rounds of chromatography. This results in a toxin >98% pure by SDS-PAGE and of high quality and minimal lot-to-lot variation, suitable for IVD assays, cellular research and in vivo work. It is offered in 1mg vial size and the toxin is lyophilised for ease of transportation and storage. Each batch is activity tested in a DEREG mouse model system.
Formerly product code QTX30120-B.
Product Specification
Specification Type
Specification Value
Product Range
Product Code
QTXAG-120-1000
Product Name
Diphtheria Toxin (1000µg)
Product Category
Product Brand
Product Analyte or Application
Product Size
1 x 1000 µg
Product Storage
Long Term: 2°C to 8°C,Short Term: 2°C to 8°C