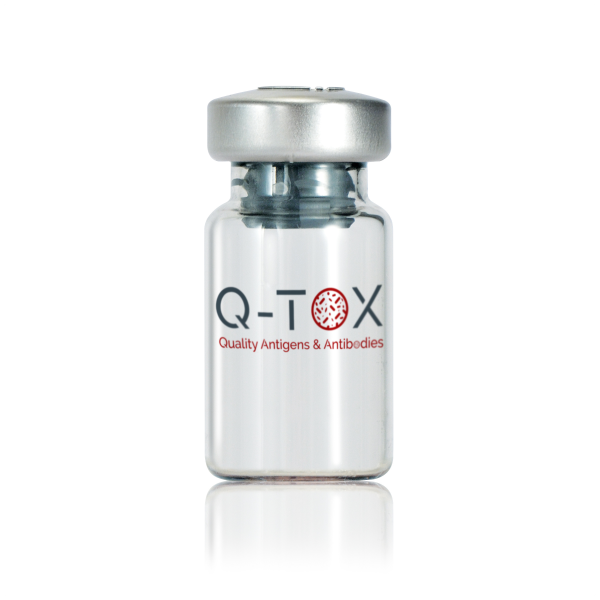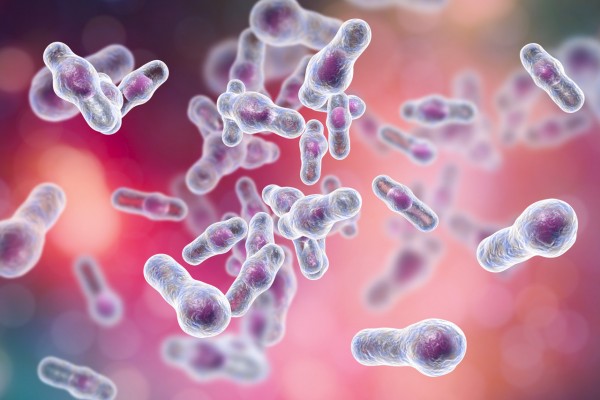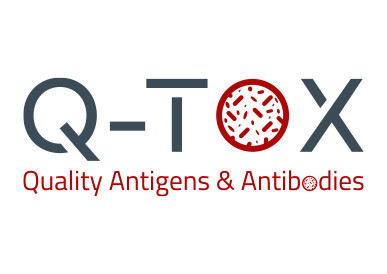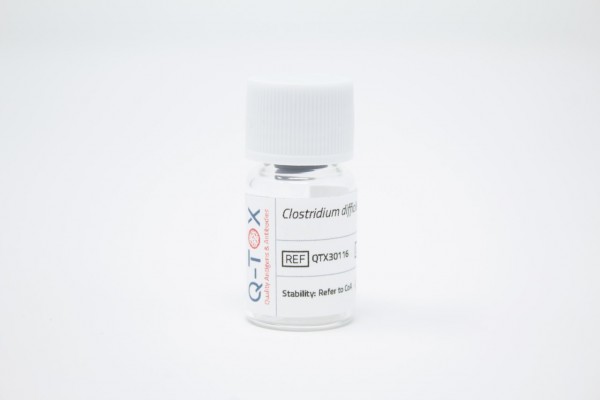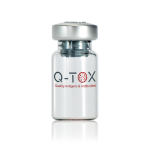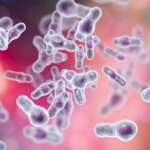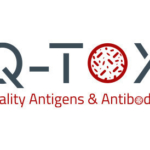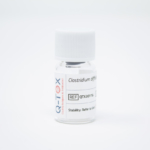 Clostridium Difficile Toxin B (100µg)
X
We're always working hard to give our customers as much information on products and the best price possible. If you need any assistance or would like a quote please contact us and we will be happy to help
Clostridium Difficile Toxin B (100µg) (QTXAG-113-100) is native toxin B purified from Clostridium difficile, presented in lyophilised form at greater than 95% purity. Activity tested on Vero cells.
Description
Clostridium difficile Toxin B, is a highly purified preparation. Developed either for use with clinical diagnostic assays, it serves as a positive control and for determination of assay range or for use by researchers in techniques such as cytotoxicity testing.
The product is presented in a choice of pack sizes and is lyophilised for ease of use. We also offer Clostridium difficile Toxoid B, which is derived from this product.
Formerly product code QTX30113-B.
Product Specification
Specification Type
Specification Value
Product Range
Product Code
QTXAG-113-100
Product Name
Clostridium Difficile Toxin B (100µg)
Product Category
Product Brand
Product Analyte or Application
Product Size
1 x 100 µg
Product Storage
Long Term: 2°C to 8°C,Short Term: 2°C to 8°C