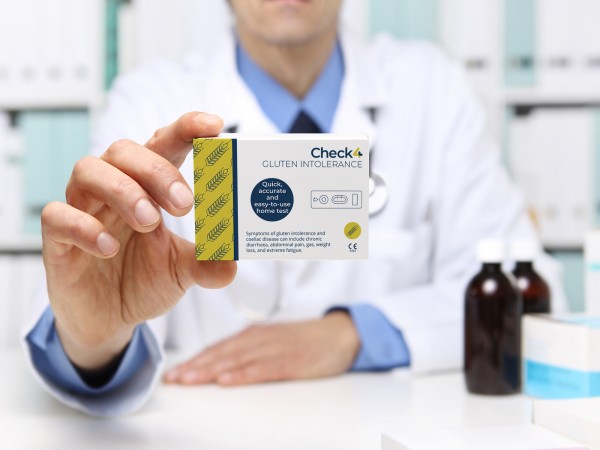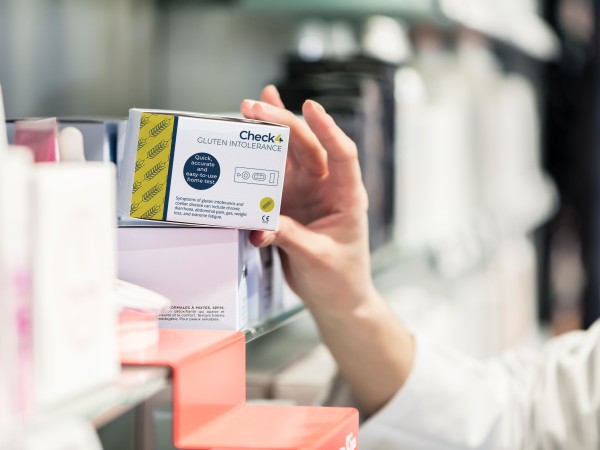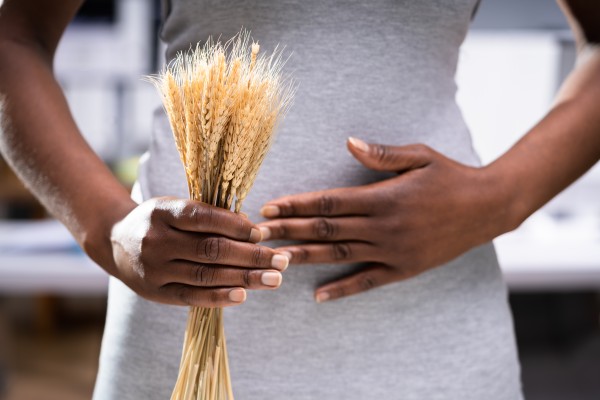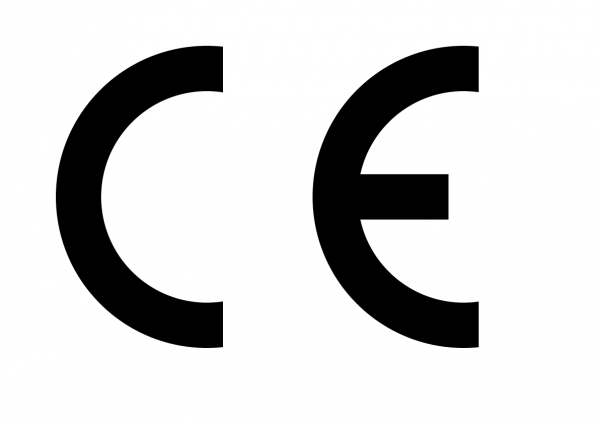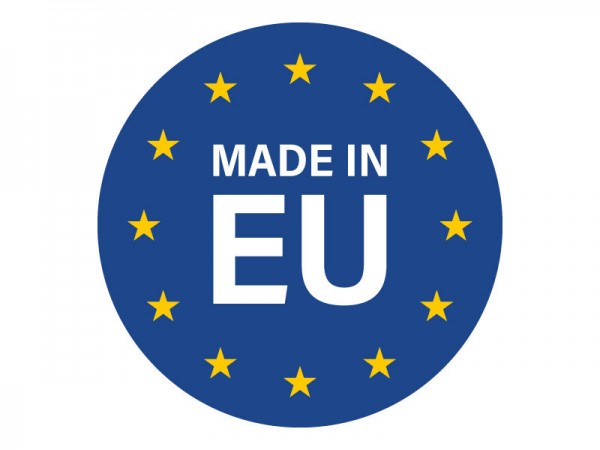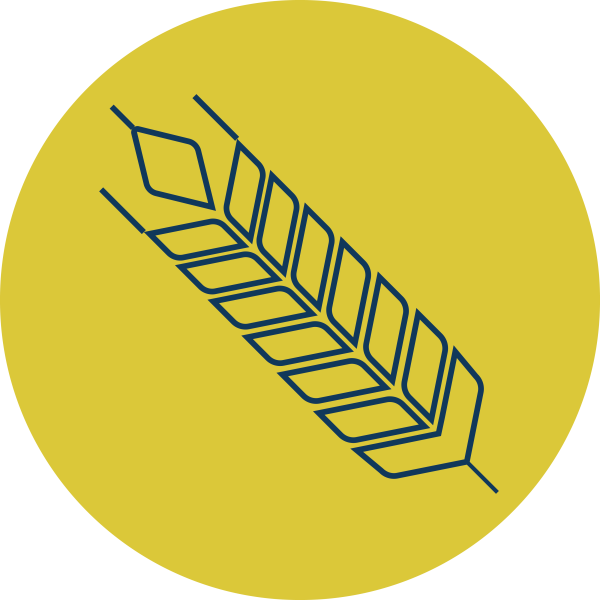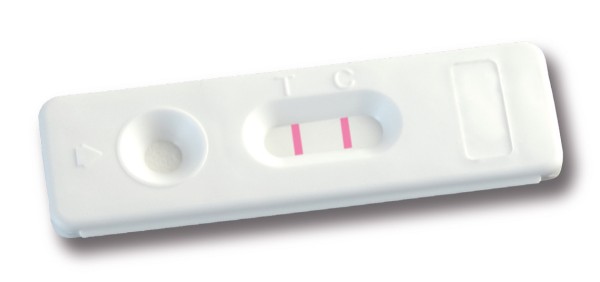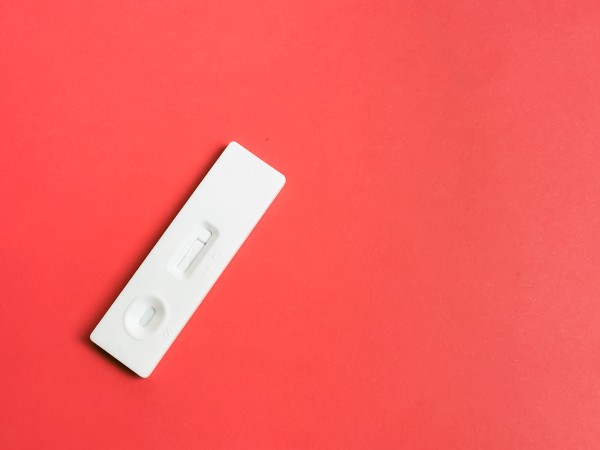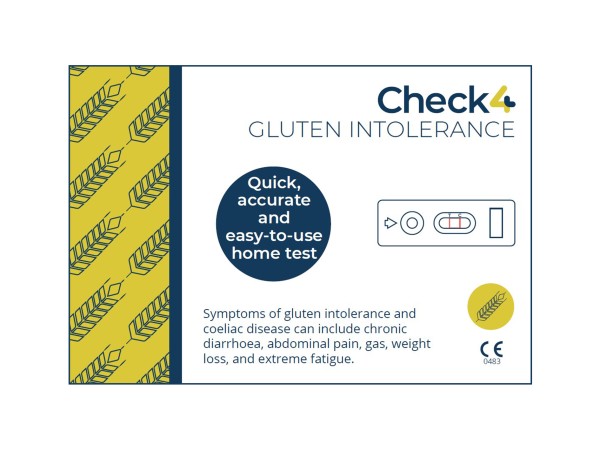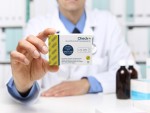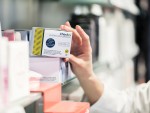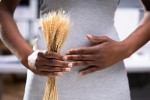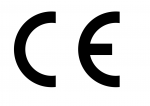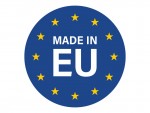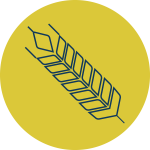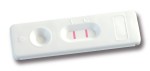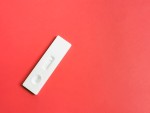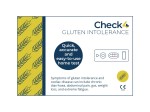 Check4® Gluten Intolerance
X
We're always working hard to give our customers as much information on products and the best price possible. If you need any assistance or would like a quote please contact us and we will be happy to help
COMING SOON Check4® Gluten Intolerance (150084AG) is a quick, accurate and easy-to-use test for the detection of gluten intolerance and coeliac disease. The test can be performed at home with no need to send away for results! Manufactured by Check4®.
Description
Quick, accurate and easy-to-use home test!
Coeliac disease is a long-term autoimmune disorder affecting the small intestine that can occur in genetically predisposed people. It is caused by intolerance to the ingestion of gluten which are various proteins found in wheat, barley and rye. It is estimated to affect 1% of people worldwide. Typical symptoms include chronic diarrhoea, abdominal pain, gas, weight loss, anaemia, osteoporosis, extreme fatigue and even delayed growth in children.
Presently, the only treatment for Coeliac disease, after being diagnosed, is a strict lifelong gluten-free diet. Highly effective whole blood tests are the first point of screening method to detect Coeliac disease. These tests are mainly based on the detection of anti tissue- transglutaminase (t-TG) IgA type antibodies. Check4® Gluten Intolerance is a highly specific immunological rapid test for the detection of anti t-TG IgA type antibodies in finger prick whole blood samples.
The box contains the material necessary to perform a test:
1 sealed aluminium pouch containing: 1 test device, 1 plastic pipette and 1 desiccant bag.
1 sterile lancet for blood sampling.
1 dropper bottle containing 1 ml of diluent.
1 instruction leaflet.
All our Check4® range of self-test products are:
CE-Marked for home self-test use
Made and Evaluated in France
Easy-to-use and easy to read results
Accurate and trust worthy
Quick with results in a matter of minutes
Product Specification
Specification Type
Specification Value
Product Range
Product Code
150084AG
Product Name
Check4® Gluten Intolerance
Product Category
Product Brand
Product Analyte or Application
Product Size
1 x 1 test
Product Storage
2°C to 30°C
Product FAQs
How does Check4® Gluten Intolerance work?

When gluten intolerance is present, there is a production of IgA type specific antibodies directed against t-TG. Check4® Gluten Intolerance allows the detection of these specific antibodies, therefore showing evidences of gluten intolerance.
The sensitivity of Check4® Gluten Intolerance is 10U/mL.

When should the test be used?

Can the result be incorrect?

How to interpret the test if the colour and the intensity of the lines are different?

What is the line that appears under the mark C (Control) for?

If I read the result after 20 minutes, will the result be reliable?

What do I have to do if the result is positive?

What do I have to do if the result is negative?

What is the accuracy of Check4® Gluten Intolerance?