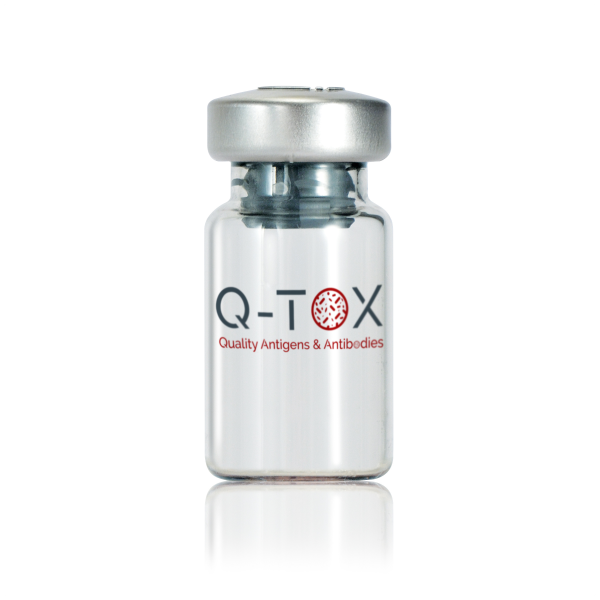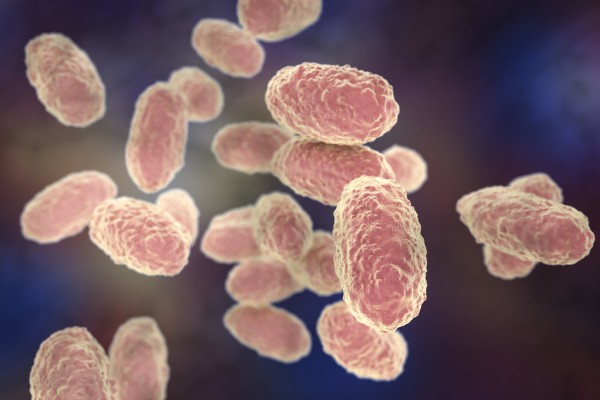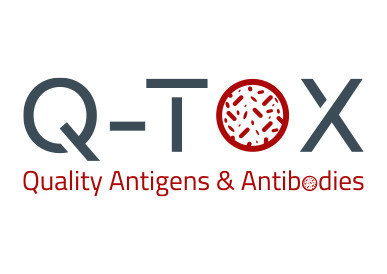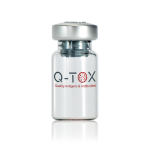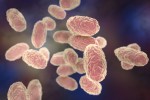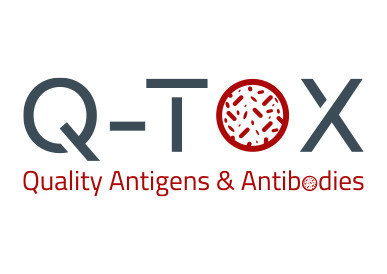 Bordetella Pertussis Toxin Salt-Free (50µg)
X
We're always working hard to give our customers as much information on products and the best price possible. If you need any assistance or would like a quote please contact us and we will be happy to help
Bordetella Pertussis Toxin Salt-Free (50µg) (QTXAG-110-50) is a salt-free lyophilised Bordetella Pertussis Toxin, with an additional adenylate cyclase assay.
Description
Purified native pertussis toxin from Bordetella pertussis, lyophilised for ease of storage, CHO cluster assay tested. Salt-Free.
>98% pure by SDS-PAGE; migrates as five distinct bands (two doublets) when run under denaturing polyacrylamide SDS-urea gels.
Product Specification
Specification Type
Specification Value
Product Range
Product Code
QTXAG-110-50
Product Name
Bordetella Pertussis Toxin Salt-Free (50µg)
Product Category
Product Brand
Product Analyte or Application
Product Size
1 x 50 µg
Product Storage
Long Term: 2°C to 8°C,Short Term: 2°C to 8°C