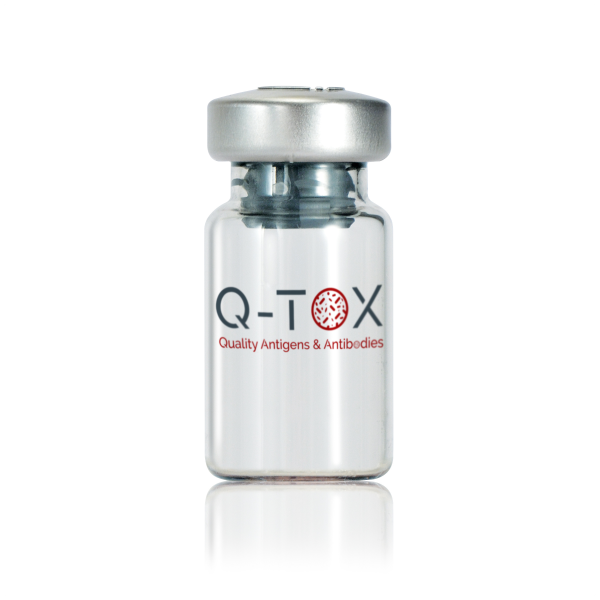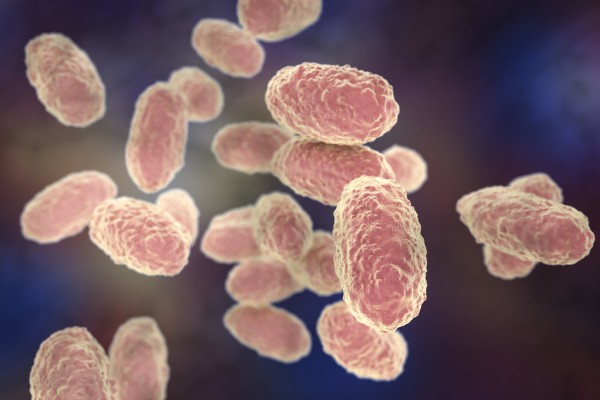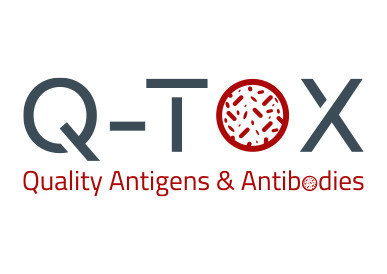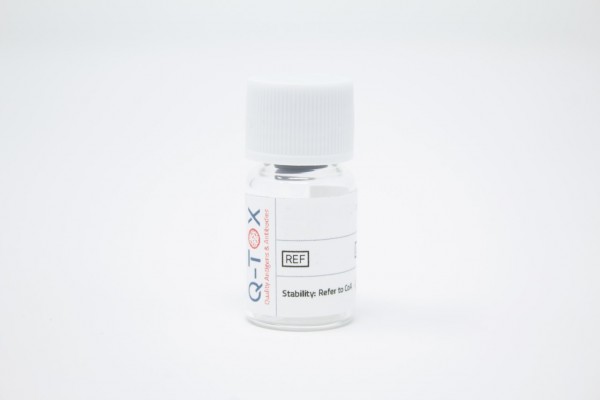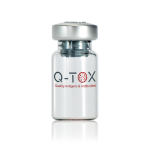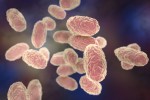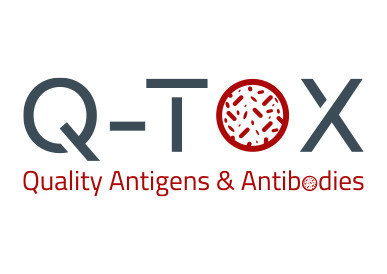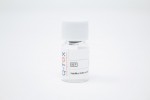 Bordetella Pertussis Toxin (50µg)
X
We're always working hard to give our customers as much information on products and the best price possible. If you need any assistance or would like a quote please contact us and we will be happy to help
Bordetella Pertussis Toxin (50µg) (QTXAG-108-50) is purified native pertussis toxin from Bordetella pertussis, in lyophilised form for ease of shipping, activity tested in a CHO cluster assay. Greater than 98% pure.
Description
Bordetella pertussis toxin has been developed in response to increasing pressure on the IVD industry to supply highly specific, cost-effective antibody capture systems, which are needed for monitoring vaccination programmes. FHA, a major cause of false results, is removed from the preparation by two rounds of chromatography. Bordetella pertussis is grown in batch culture, then the supernatant harvested and concentrated. Several rounds of chromatography are used to purify the native toxin to a very high level and with minimal lot-to-lot variation. CHO cell assays demonstrate a clustering concentration of between 0.01 and 0.005 ng/ml. The toxin is offered in lyophilized format, but is also produced in glycerol or liquid formulation depending on customer desire. Our QTX30108-A vials are particularly useful for academic labs seeking to use pertussis toxin as a research reagent.
For bulk quantities up to 100mg, we offer a liquid version of the toxin which saves the need for resuspension and also performs maximally in ELISA plate and IVD kit format.
Formerly product code QTX30108-A
Product Specification
Specification Type
Specification Value
Product Range
Product Code
QTXAG-108-50
Product Name
Bordetella Pertussis Toxin (50µg)
Product Category
Product Brand
Product Analyte or Application
Product Size
1 x 50 µg
Product Storage
Long Term: 2°C to 8°C,Short Term: 2°C to 8°C