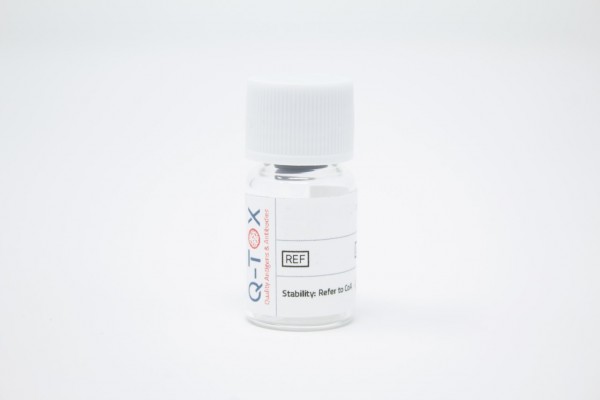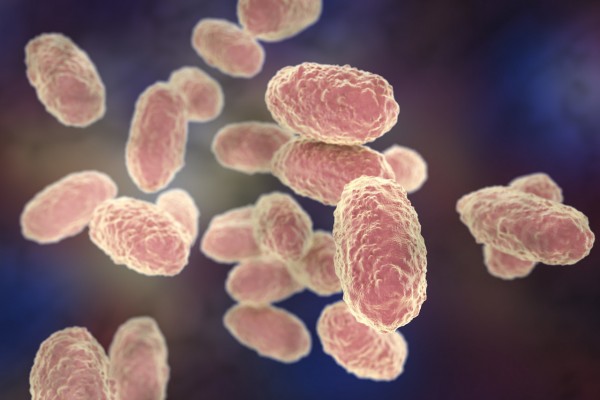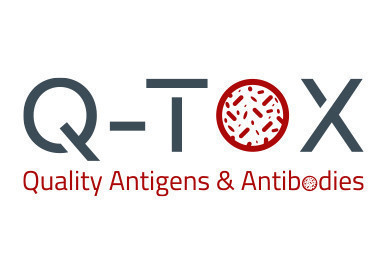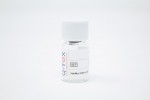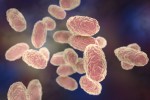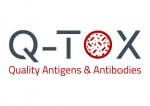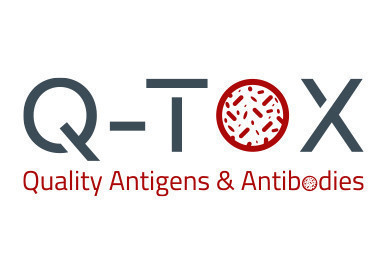 Bordetella pertussis Filamentous Hemagglutinin (FHA) (100ug)
X
We're always working hard to give our customers as much information on products and the best price possible. If you need any assistance or would like a quote please contact us and we will be happy to help
Bordetella pertussis Filamentous Hemagglutinin (FHA) (100ug) (QTX30131-A) is purified FHA from B. pertussis. This product is presented as at least 95% of the intact 220 kDa form, with 5% in the reported breakdown products of 140 kDa and 90 kDa from Q-TOX™ .
Description
Bordetella pertussis filamentous haemagglutinin (FHA) is extracted from Bordetella pertussis bacteria and purified to a very high degree (>98%). As a cell surface protein of Bordetella pertussis, FHA functions as an adhesin. FHA is often used in combination with pertussis toxin for diagnostic screening purposes, whereas highly pure B. pertussis toxin alone is used predominantly for the monitoring of vaccination programmes.
Other sizes also available.
Product Specification
Specification Type
Specification Value
Product Range
Product Code
QTX30131-A
Product Name
Bordetella pertussis Filamentous Hemagglutinin (FHA) (100ug)
Product Category
Product Brand
Product Analyte or Application
Product Size
1 x 100 µg
Product Storage
2°C to 8°C