Sinnowa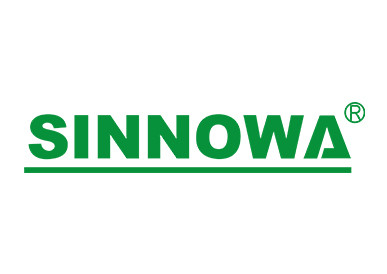 Established in 2002, SINNOWA Medical Science & Technology Co., LTD specializes in researching, developing and manufacturing clinical laboratory equipments and reagents. Today, there are more than 350 existing employees working for Sinnowa, 72% of them with bachelor degrees education. Meanwhile, SINNOWA has a high-quality team, R&D team, which consists of masters, doctor, foreign specialists and senior engineers.
Moreover, SINNOWA has developed more than 100 kinds of products, such as fully/semi automatic biochemistry analyzer, platelet function analyzer, coagulometer, electrolyte analyzer, hematology analyzer and reagents. The qualities of all products achieve international standard. More than 50% of products are exported and Sinnowa launches more than 10 new products each year. So far, the Products have entered into more than 70 countries, including America, Russia, Germany, Spain, South Korea, Italy, the UK. SINNOWA pays great attention to social responsibility with dedicated management and quality control. Since 2005, Sinnowa has been ranked in Credit AAA enterprises in China and granted CE, SFDA and ISO 9001:2000 and ISO 13485:2003 certificates.
No products were found matching your selection.