MöLab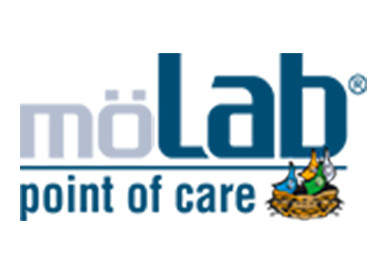 MöLab are a manufacturer of the MöLab Covid-19 Rapid Antigen Test (CE Marked 15min Nasal Swab) x 10 Test Kit. The CE-marked test is registered with the German equivalent of the MHRA – the Federal Institue for Drugs and Medical Devices. More info HERE.
Established in 1983 and based near Cologne, MöLab is one of the most established names in the German diagnostics industry. It is one of Europe's leading manufacturers in immunological rapid diagnostics and therapeutic drug monitoring. Their success is built on their expertise and strict protocols. They ensure consistently high quality of products and services by applying very strict criteria to the selection of suppliers and by constantly training their employees. A key to their success is their continual focus on quality management with rigorous internal and external audits and quality checks.
No products were found matching your selection.