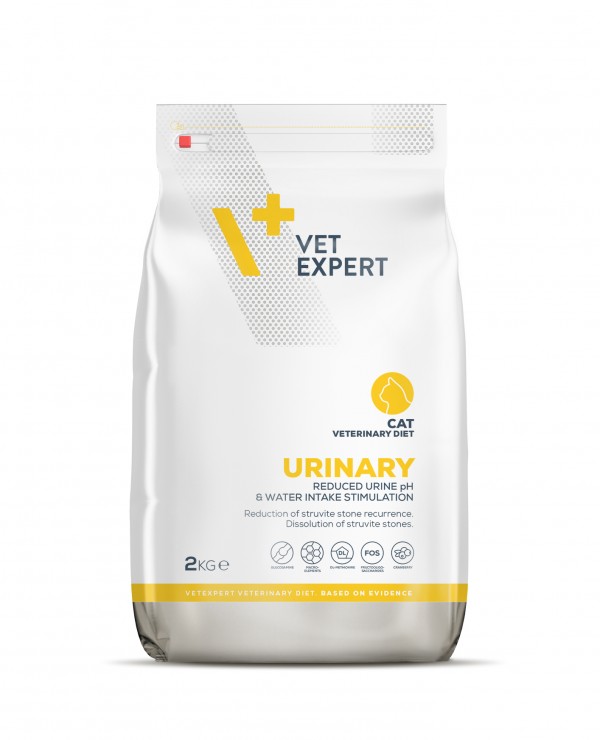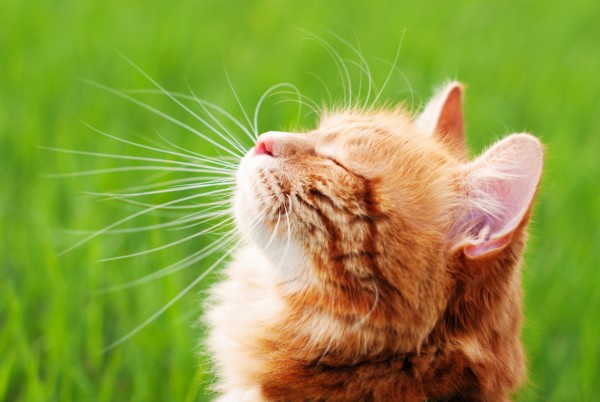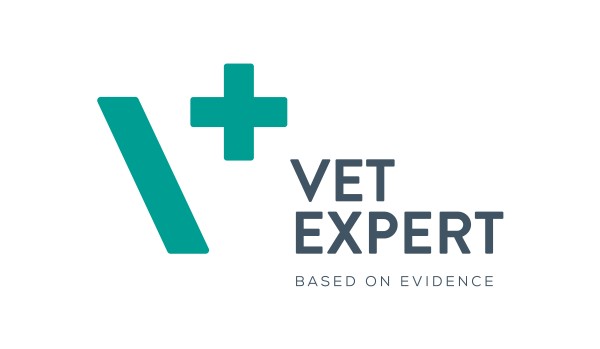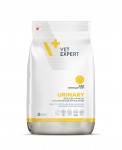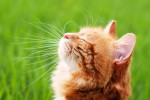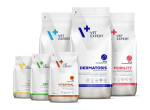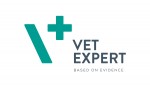 Vetexpert Veterinary Diet – Urinary Cat Dry Food – 2 kg Bag
X
We're always working hard to give our customers as much information on products and the best price possible. If you need any assistance or would like a quote please contact us and we will be happy to help
Vetexpert Veterinary Diet – Urinary Cat Dry Food – 2 kg Bag (DSUC2) is a dietary food recommended for cats to aid dissolution and prevent the formation of struvite stones. Manufactured by VetExpert.
Description
A complete and balanced dietary food for cats that promotes dissolution and prevents the re-formation of struvite crystals and stones. The food contains cranberry, which reduces the ability of bacteria to adhere to the bladder membrane, and DL-Methionine, which acidifies urine.
Indications:
– r dissolving struvite stones
– preventing the formation of struvite stones
Sodium, Chlorides – Increased sodium content stimulates cats to increase water uptake, which increases urine volume and protects against precipitation of struvite crystals and stones in the urine.
DL-methionine – DL-methionine lowers the pH of the urine, which causes the dissolution of struvite crystals and stones and protects against their recurrence.
Glucosamine – The increased content of glucosamine supports the proper functioning of the bladder wall, which limits the ability of bacteria and their toxins to penetrate the body.
Cranberries – Cranberry makes it difficult for bacteria to colonize the bladder.
Multidirectional operation – Protection of the urinary system, acidification of urine, stimulation of thirst.
Contraindications:
– pregnant and lactating female cats
– kittens
– cats receiving urine acidifiers
Product Specification
Specification Type
Specification Value
Product Range
Product Code
DSUC2
Product Name
Vetexpert Veterinary Diet – Urinary Cat Dry Food – 2 kg Bag
Product Category
Product Brand
Product Analyte or Application
Product Size
1 x 2 kg Bag
Product Storage
2°C to 30°C
Composition
Ingredients: poultry meal, vegetable oil, corn starch, corn gluten, rice protein, potato protein, yeast, rice, fish oil, poultry liver hydrolyzate, dried whole eggs, beet pulp, sodium chloride, sodium hexametaphosphate, sodium bisulfate, calendula extract , inulin (FOS), MOS, potassium chloride, glucosamine, methylsulfonylmethane, chondroitin. Urine acidifying substance: DL-methionine.
Additives: vitamin A – 20,000 IU / kg, vitamin D3 – 1750 IU / kg, vitamin E – 700 mg / kg, vitamin C – 300 mg / kg, iron (ferrous sulphate monohydrate) – 75 mg / kg, iodine (potassium iodide ) – 1.5 mg / kg, copper (copper sulphate pentahydrate) – 10 mg / kg, manganese (sulphate) – 7.5 mg / kg, zinc (zinc oxide) – 150 mg / kg, selenium (sodium selenite) – 0.15 mg / kg, taurine – 2400 mg / kg. Contains EU approved antioxidants.
Product Videos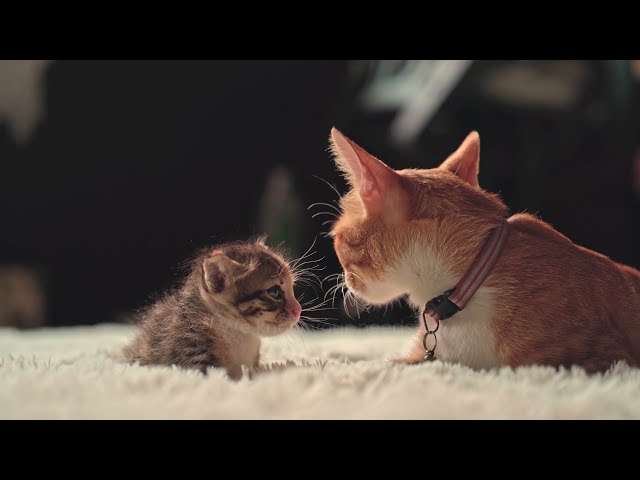 VetExpert - Based on Evidence
Distributed by Quadratech Diagnostics in the UK, the VetExpert brand includes rapid diagnostic tests, supplements, diets, care products, professional products for veterinary medicine and RAW PALEO – a line of high-meat foods for everyday nutrition of dogs and cats. Research conducted by the renowned Kantar * company in March 2021 proved that in the category of supplements for dogs and cats, VetExpert products are most often recommended by veterinarians and enjoy their greatest trust.
Product Documents