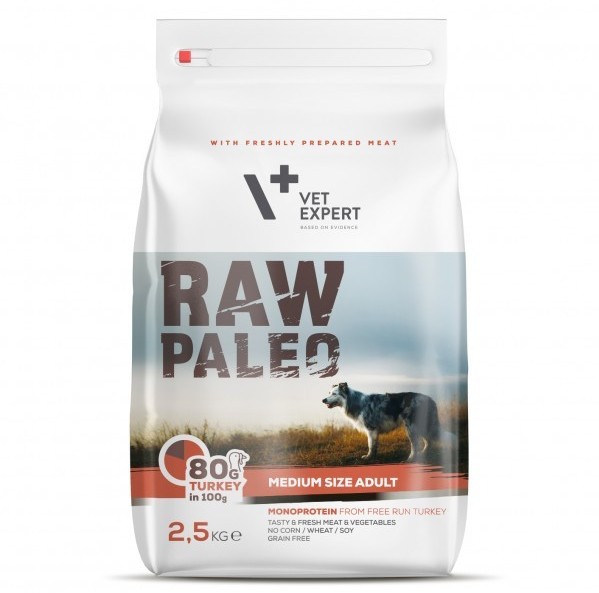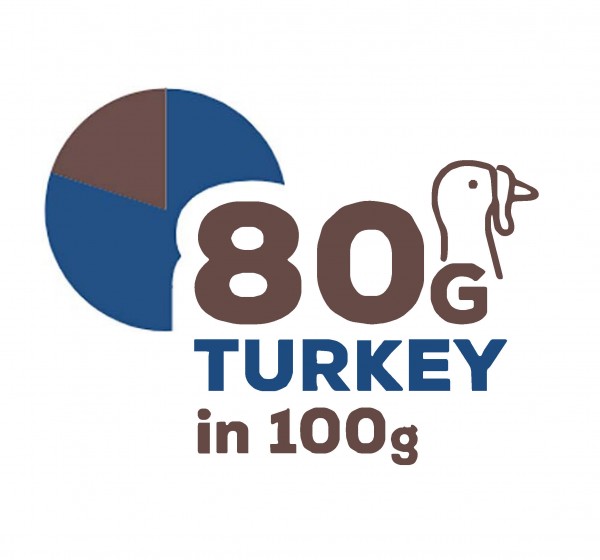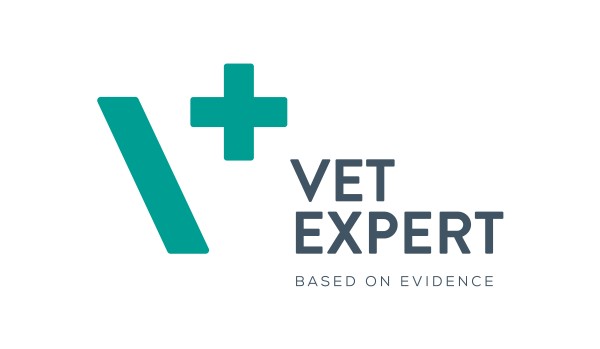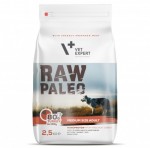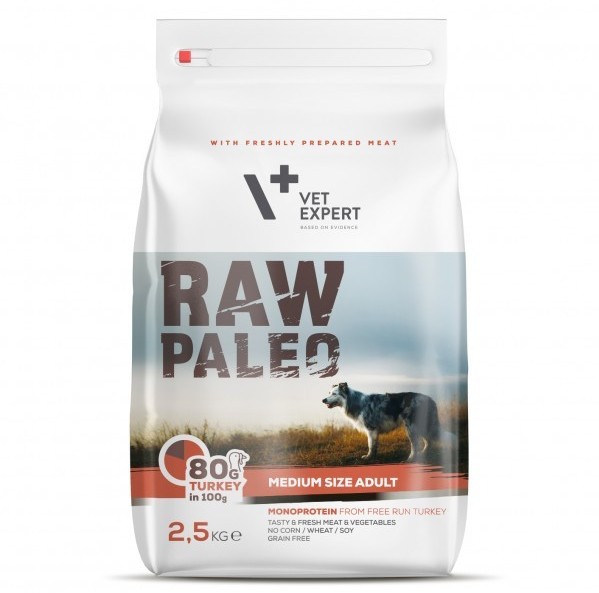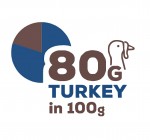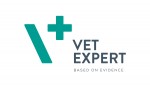 Raw Paleo® Medium Size Adult Dog Dry Food – Turkey 2.5kg Bag
X
We're always working hard to give our customers as much information on products and the best price possible. If you need any assistance or would like a quote please contact us and we will be happy to help
Raw Paleo® Medium Size Adult Dog Dry Food – Turkey 2.5kg Bag () is a natural, grain-free food containing as much as 80g of turkey per 100g of food, intended for adult dogs of medium breeds (8-25 kg) by VetExpert.
Description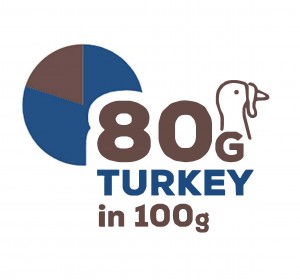 A simple, grain-free composition packed full of fresh meat is all the nutrition your dog needs at every stage of life. No unnecessary fillers, minimal ingredients, and a focus on quality rather than quantity: this is Raw Paleo® in a nutshell. VetExpert's decades' worth of knowledge and experience in nutrition have inspired them to create a radically different, supernatural feed. Let your canine friend take a bite.
Raw Paleo® Medium Size Adult is a complete and balanced regular maintenance food for medium-breed dogs (adult body mass of 8-25 kg), intended for use after the end of the first year of life. The food is completely grain-free and based on a single protein source, which means that all its animal ingredients come from free-range turkeys. Salmon oil and borage oil help boost skin and coat function, while Enterococcus faecium, fructooligosaccharides, and mannan-oligosaccharides help stabilize the intestinal microbiome and support digestion. The food owes its unparalleled taste to its high content of fresh ingredients such as meat and vegetables*.
* carrot, broccoli, rutabaga, depending on seasonal availability

Summary
AS MUCH AS 80g OF FREE-RANGE TURKEY MEAT PER 100g OF FOOD
GRAIN-FREE
A SINGLE SOURCE OF ANIMAL PROTEIN
EXCELLENT TASTE – UP TO 50% OF FRESH TURKEY MEAT AND VEGETABLES
HUMAN-GRADE INGREDIENT QUALITY
Product Specification
Specification Type
Specification Value
Product Range
Product Code
RP TBC
Product Name
Raw Paleo® Medium Size Adult Dog Dry Food – Turkey 2.5kg Bag
Product Category
Product Brand
Product Analyte or Application
Product Size
1 x 2.5 kg
Product Storage
2°C to 30°C