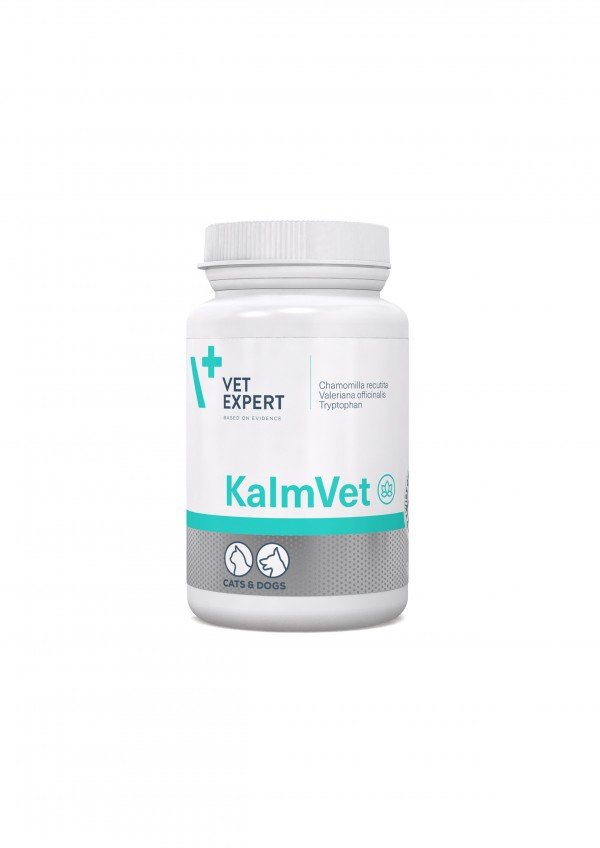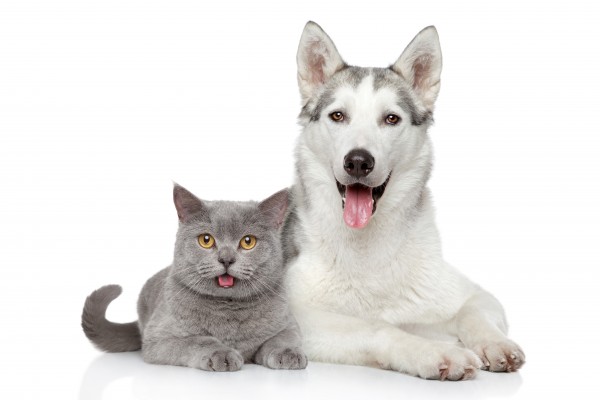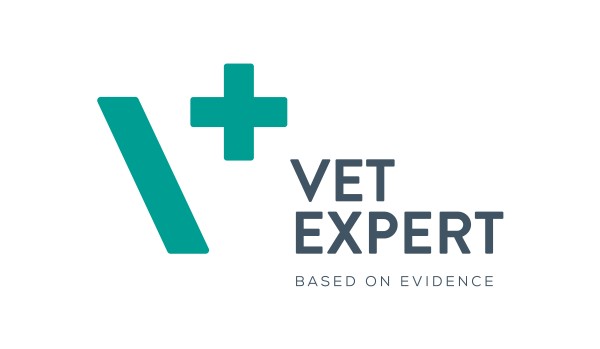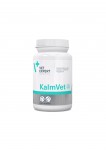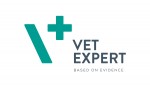 KalmVet – 60 Twist Off Capsules
X
We're always working hard to give our customers as much information on products and the best price possible. If you need any assistance or would like a quote please contact us and we will be happy to help
KalmVet – 60 Twist Off Capsules (SKALM60) is a preparation for dogs and cats that alleviates the symptoms of stress, anxiety and supports behavioral disorders. Twist Off capsule guarantees ease of administration. Manufactured by VetExpert.
Description
A supplement designed to relieve the symptoms of stress, anxiety, aggression, and all kinds of behavioral disorders in cats and dogs, including the fear of rainstorms, firework explosions, trips, relocations and new household members. Administered in advance of an expected stressful situation, the product can help effectively counteract the negative effects of stress in a mild and natural way.
KalmVet effectively relieves symptoms of anxiety and stress and is safe, even with long-term use, thanks to the content of ingredients such as: Tryptophan, which helps maintain a positive mood and good cognitive functions, because it is a natural precursor of serotonin (the so-called happiness hormone), which is necessary for maintaining emotional balance and peace. It has a stabilizing and calming effect, and prevents aggression. Valerian Valeriana reduces tension and anxiety, has an anxiolytic effect not only in cats but also in dogs.
Product Specification
Specification Type
Specification Value
Product Range
Product Code
SKALM60
Product Name
KalmVet – 60 Twist Off Capsules
Product Category
Product Brand
Product Analyte or Application
Product Size
1 x 60 Twist Off Capsules
Product Storage
2°C to 30°C
Composition
Chamomile 80 mg, tryptophan 50mg, valerian 20 mg.
Usage
<10 kg BM – 1 capsule daily 10-25 kg BM – 2 capsules daily >25 kg BM – 3 capsules daily
Product Videos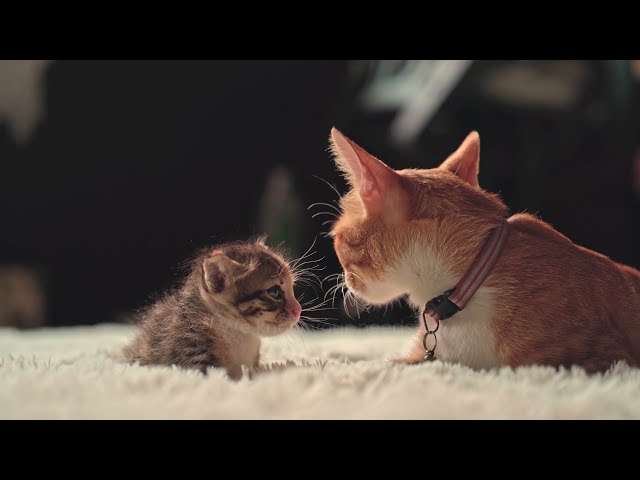 VetExpert - Based on Evidence
Distributed by Quadratech Diagnostics in the UK, the VetExpert brand includes rapid diagnostic tests, supplements, diets, care products, professional products for veterinary medicine and RAW PALEO – a line of high-meat foods for everyday nutrition of dogs and cats. Research conducted by the renowned Kantar * company in March 2021 proved that in the category of supplements for dogs and cats, VetExpert products are most often recommended by veterinarians and enjoy their greatest trust.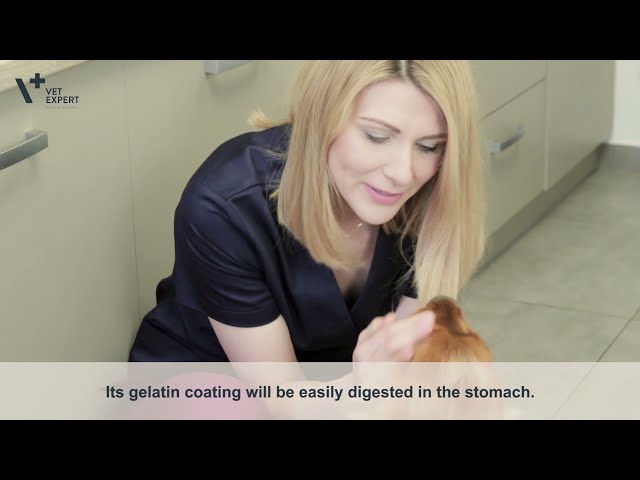 VetExpert Twist Off Capsules for High-Quality Veterinary Supplements
A video detailing how to use the innovative and easy-to use Twist Off Capsules from VetExpert and distributed by Quadratech Diagnostics in the UK. These capsules are extremely easy to administer to pets as the contents may be squeezed into the oral cavity, into food, onto the paw or administered as a whole.
Product Documents