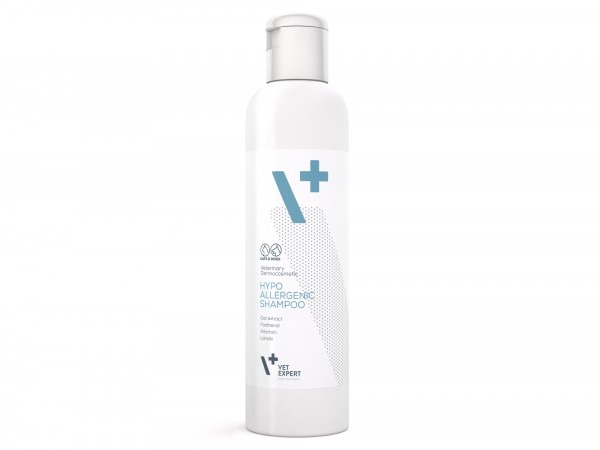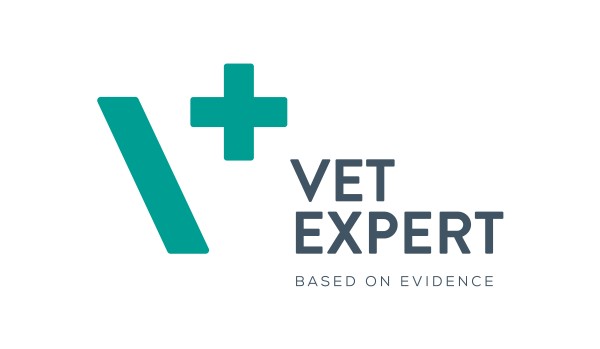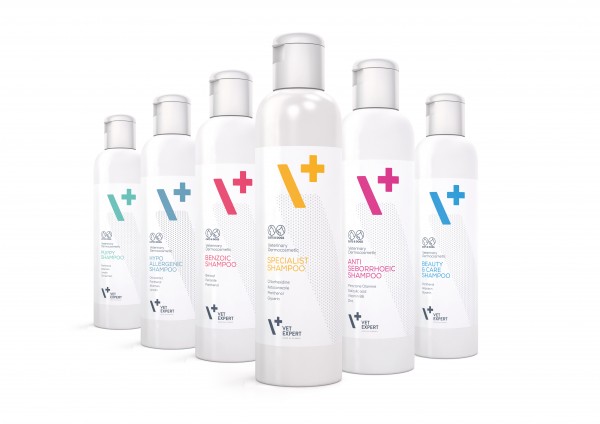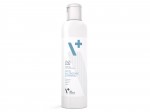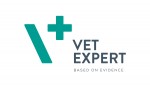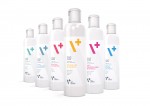 Hypoallergenic Shampoo – 250 ml
X
We're always working hard to give our customers as much information on products and the best price possible. If you need any assistance or would like a quote please contact us and we will be happy to help
Hypoallergenic Shampoo – 250 ml (KHS250) is a shampoo for dogs and cats with sensitive, delicate skin prone to irritation, allergies and dryness. Manufactured by VetExpert.
Description
A dermocosmetic shampoo with oat proteins, recommended for cats and dogs with sensitive skin, prone to irritation, allergy, dryness, or intolerant to other shampoos. It can be safely used in growing animals. The shampoo contains very mild surfactants and emollients, as well as a range of softening and moisturizing agents. Oat proteins are very easily absorbed by the skin and coat, which ensures that the skin is moisturized and elastic, while the coat is glossy. Allantoin soothes and regenerates, while panthenol accelerates regeneration and supports damage repair.
Product Specification
Specification Type
Specification Value
Product Range
Product Code
KHS250
Product Name
Hypoallergenic Shampoo – 250 ml
Product Category
Product Brand
Product Analyte or Application
Product Size
1 x 250 ml
Product Storage
2°C to 30°C
Composition
Hypoallergenic Shampoo contains very mild surfactants and emollients and a range of softening and moisturizing substances:
– Oat grain extract – an emollient showing a soothing effect and improving the condition of the skin.
– Allantoin – a biologically active substance that has a soothing effect and regenerating, stimulates cell division and growth. It moisturizes the skin.
– Panthenol – a moisturizing substance that plays an important role in skin regeneration, supporting wound healing and soothing irritation.
– Lanolin – an emollient that protects and moisturizes the skin.
Usage
Rinse the coat with lukewarm water, apply the shampoo (small dogs with short hair – c. 2 ml, large dogs with long hair – c. 30 ml; a tablespoon is equivalent to 10 ml), create foam, and massage the skin gently for around 5 minutes. Make sure to keep the product out of eyes and ears, then rinse off thoroughly. Repeat if necessary.
Product Videos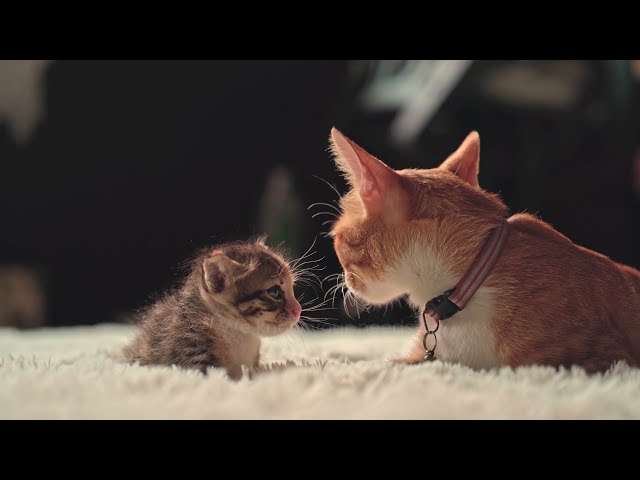 VetExpert - Based on Evidence
Distributed by Quadratech Diagnostics in the UK, the VetExpert brand includes rapid diagnostic tests, supplements, diets, care products, professional products for veterinary medicine and RAW PALEO – a line of high-meat foods for everyday nutrition of dogs and cats. Research conducted by the renowned Kantar * company in March 2021 proved that in the category of supplements for dogs and cats, VetExpert products are most often recommended by veterinarians and enjoy their greatest trust.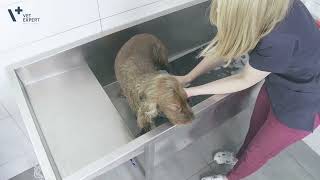 VetExpert Dermocosmetic Dog Shampoo Tutorial
A video detailing how to use the innovative range of dermocosmetic dog shampoo when bathing dogs. This specialist range of products are manufactured by VetExpert.
Product Documents